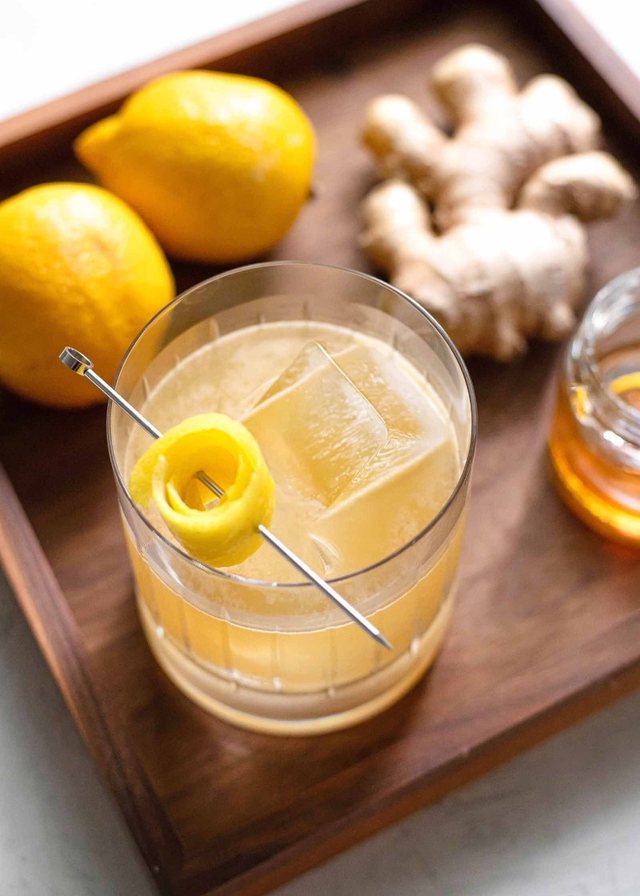 If you are going out for an evening with your friends it would be good to choose the cocktail instead of a lot of alcoholic beverages. In addition to giving you the pleasure of the taste you prefer, you will also have some health benefits. If you are wondering how an alcoholic beverage can positively affect your health, take a look at the following facts.
We should mention that vitamin C is most needed in this period.
The garnishes we can find in cocktail bars are now endless, but lemons and other citrus fruits that bring vitamin C can be found in many combinations. We can say that most bars use ready-made juices, so you should try to consume drinks in places where the original way of making cocktails is used.
The taste you choose for a cocktail may have in its composition some elements that have values ??for your health.
An ingredient that is used a lot lately is ginger which has anti-inflammatory, antiviral, antiseptic properties, so it is a miracle for your health. It is also a source of vitamins A, C, E and B.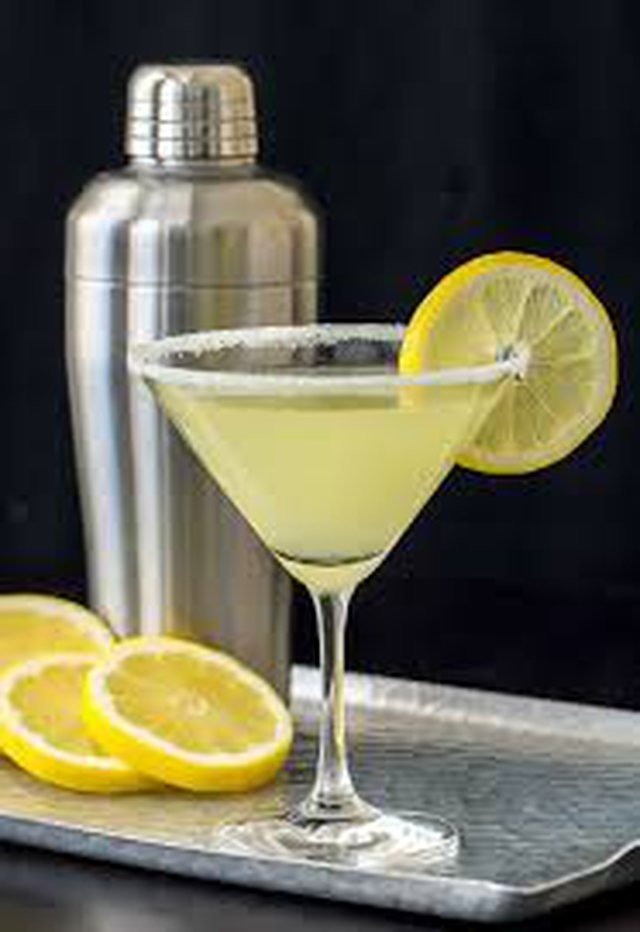 For nutritional value number one should keep 'Gin', which has a plant composition.
Made with juniper berries, rosemary, citrus peel and other ingredients that have healing benefits. Juniper berries help fight infection and are full of antioxidants. So raise a glass of 'Gin' if you want to feel more in shape, but without overdoing it.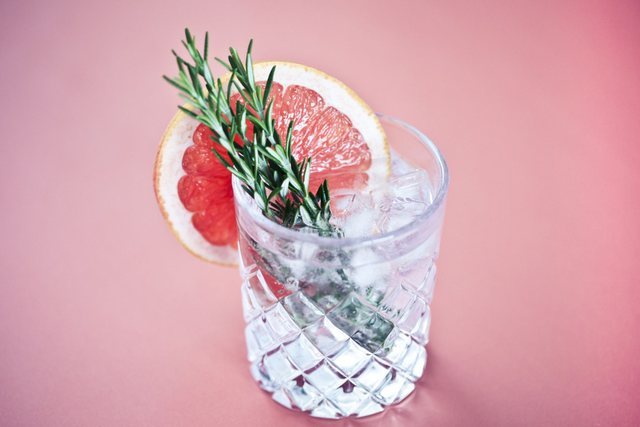 "Bitter", which plays the bitter role in a cocktail is an essential ingredient.
Also, and for this it is claimed to have healing properties. It can be a cure for hiccups or it can also be used when your stomach feels heavy.
You just have to choose wisely and the cocktail can be full of health benefits.