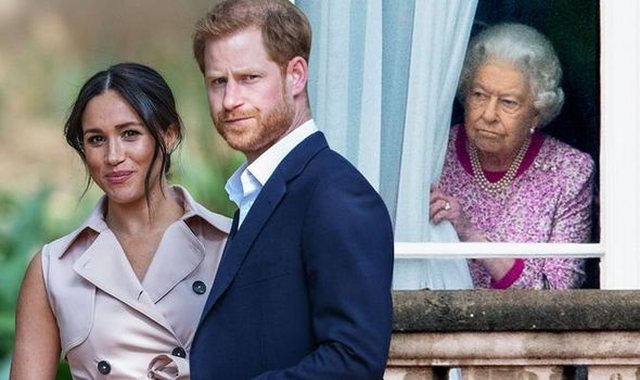 The royal family has publicly sent congratulations to Prince Harry and Meghan Markle on the birth of the couple's second child, Lilibet Diana. A Buckingham Palace spokesman issued a statement yesterday expressing the family's happiness, written on behalf of Queen Elizabeth II, Prince Charles and Camilla, as well as Prince William and Kate Middleton.
"The Queen, the Prince of Wales and the Duchess of Cornwall and the Duke and Duchess of Cambridge have been informed and are delighted with the news of the birth of a daughter to the Duke and Duchess of Sussex," the spokesman said.
View this post on Instagram
William dhe Kate më pas publikuan në Twitter një mesazh urimi duke shkruar:
"Të gjithë jemi të kënaqur nga lajmi i lumtur për ardhjen e vogëlushes Lili. Urime Harry, Meghan dhe Archie."
View this post on Instagram
Marrëdhënia e Meghan dhe Harry-t me familjen mbretërore ka qenë shumë e diskutuar në media, pas intervistës së bujshme me Oprah Winfrey, ku ata ngritën pretendime për racizëm dhe bënë deklarata aspak të këndhsme për famijen.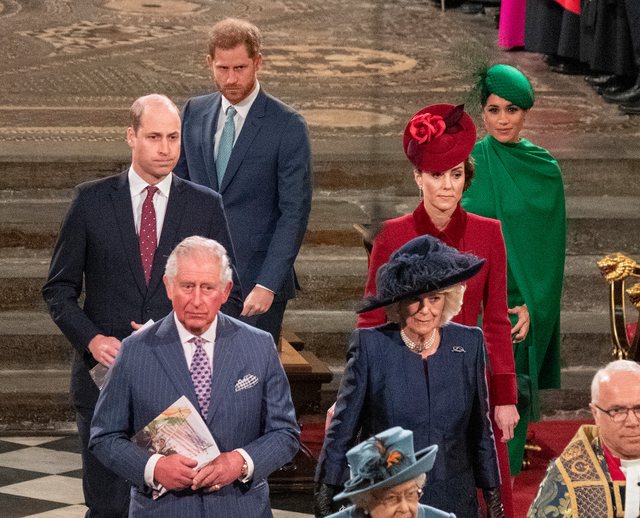 But after baby Lilibet arrived on Friday, it is said that Harry and Meghan immediately called the Queen, Prince Charles and William to inform them about the news. The couple also made a clear move to strengthen family ties by choosing the name Lilibet, which is the family nickname for the Queen. Lilibet's middle name, Diana, is in honor of Harry and William's late mother, Princess Diana, who died in 1997.