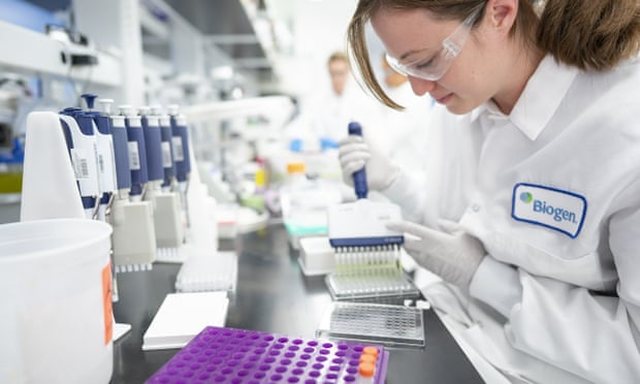 A new drug for Alzheimer's symptom, the first in 20 years, could be approved on Monday in the United States, and then it will be ready for the whole world.
Any decision is likely to be controversial. Prior to this medication, it has been tried twice with two other types, which have not proved effective. The company Biogen, said that this drug would help improve people's memory.
A new cure for Alzheimer's disease, the first in nearly 20 years, could be approved in the US on Monday, which will cause pressure to make it available worldwide.
Any decision is likely to be controversial. Two trials were stopped in March 2019 because the drugs did not appear to work. The manufacturer, Biogen, said the drugs were unlikely to improve people's memory and thinking.
One of the latest trials with the new drug, which included people who had been taking medication for some time, showed that a high dose could slow down the decline in memory and thinking skills.
Hilary Evans, chief executive of Alzheimer's Research UK, said:
"Today's decision by the FDA could be historic for people with early Alzheimer's disease and their families in the US, and the outcome will be substantial. If aducanumab is approved in the US, it will be the first drug of licensed for almost 20 years and the first ever to operate on the underlying disease itself.The approval would bring renewed hope to many people around the world, but UK regulators will still have to complete their rigorous assessment of data to decide whether aducanumab should be licensed in the UK. "