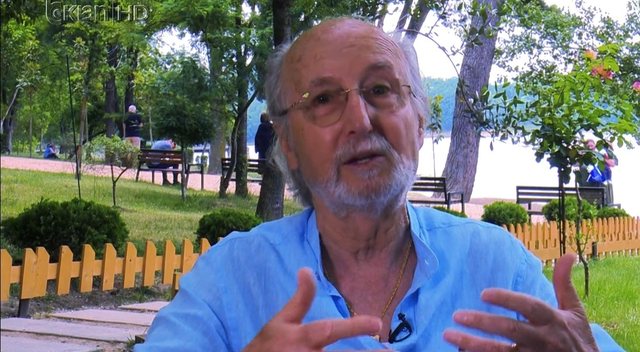 In the show "Rudina", on TV Klan, an interview was given with the actor Mirush Kabashi, who tells how he felt about the news that appeared yesterday in the media and announced his death. He said that he took it with sportsmanship and forgave them, but the television media should be more careful with these things, because they are unforgivable.
" I took it with sportsmanship, there are things that happen and should be passed, but to be honest, a couple of messages that came to me, even before once to verify if I am alive, but also back to him expressed solidarity with me. They were painful because they said that we cried a lot when we received the news, but we cried a lot afterwards out of joy, so formulated a poet from Italy. We cried even more with tears of joy when we heard the news that it did not happen.
These are things that happen, we are in a field where we have become public people. "It is an attraction for journalists, who have to reconfirm the news from several directions before giving it on television screens, who must be as accurate as possible, such mistakes are not allowed, anyway, I forgive them" , - is expressed by Mirush Kabashi.