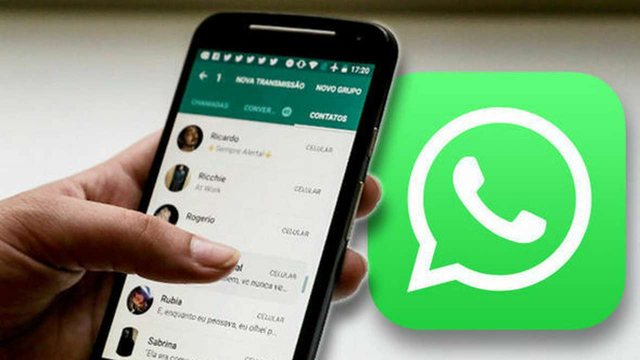 WhatsApp, one of the most used messaging apps in the world, is preparing to introduce a series of new features to its users.
The latest innovation of WhataApp is the automatic deletion of any message in conversations. This feature will be available very soon in the Beta version. But how does it work?
Messages received or sent in each conversation will be automatically deleted after a certain period of time, set according to the preferences of each user. The period varies from 24 hours to 7 days. Self-deleting messages are one of the first confirmed features for the future of WhatsApp.
In addition to messages, media can also be self-deleted. This is another feature that will be coming soon on WhatsApp. Users of the beta version will also be able to use the feature that lets you view the contents of a media (photo / video) in a conversation, which will disappear forever after you view it once. This works just like sending temporary photos and videos to Instagram Direct.
Among the most anticipated innovations is the feature that allows you to use the same account on multiple devices at the same time. Mark Zuckerberg discovered that this will allow users to use the same account on 4 devices. The feature could be available to everyone by the end of the summer.