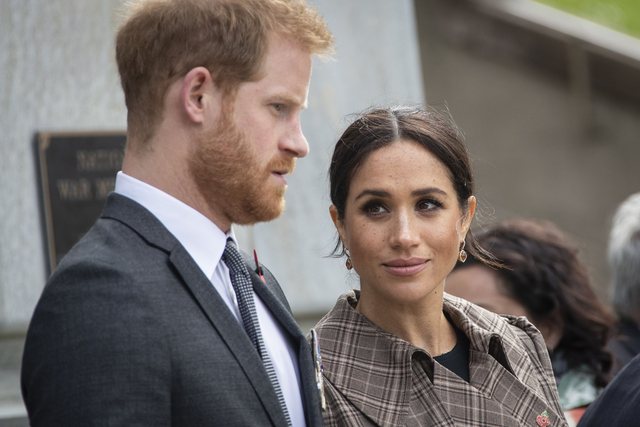 Meghan Markle and Prince Harry, named their daughter, Lilibet 'Lili' Diana Mountbatten-Windsor, in honor of Princess Diana.
The nickname dates back to childhood, when the queen was unable to pronounce her name properly. The queen's husband, Prince Philip, who passed away in April, also used the name for the queen.
But the name 'Lili', has another special meaning for Meghan. Lillie Ragland, was her aunt's aunt, who has been a successful woman in her career as a sales agent.
Also Daily Mail, has revealed that Lillie Ragland's husband was, William Demont Evans Jr., a well-known baseball player of color, in the years 1920-1930 and was known by the nickname 'Happy'.
Omid Scobie, a journalist favored by Harry and Meghan, wrote on TWitter that the couple 'would not share a picture of Lily at this time' and that they were now on 'parental leave'.