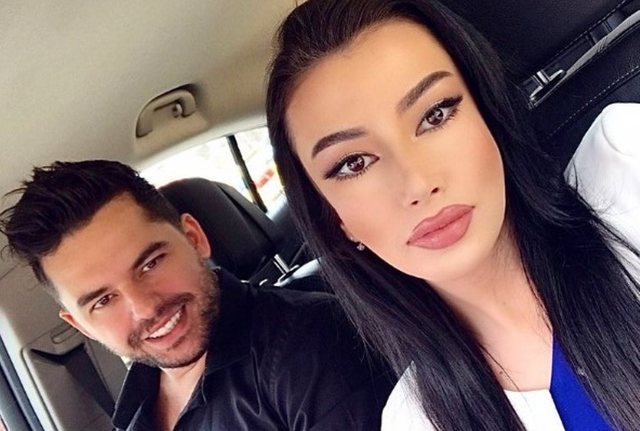 Famous singer Shpat Kasapi and his fiancée Selvija, have ended their bachelorhood, crowning their love in marriage.
It was a wedding in complete secrecy and the publication of photos from the ceremony surprised everyone. They got engaged at the end of December and due to the pandemic postponed the wedding date.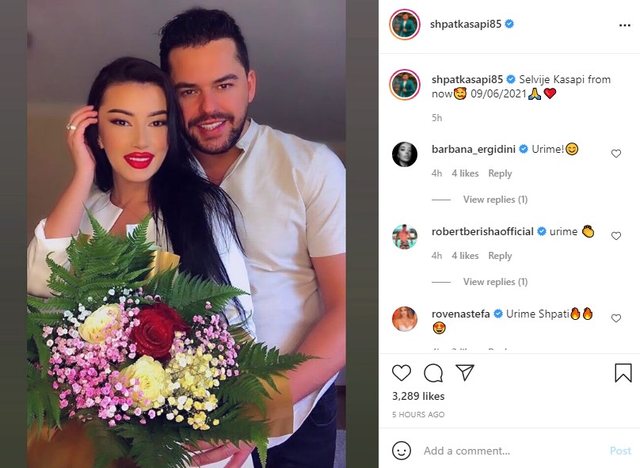 Through an Instagram post, singer Shpat Kasapi tells everyone that Selvija already bears the name Kasapi.
" From today, Selvije Kasapi ", Shpati wrote in the photo, where they are seen both dressed in white and Selvija with a bouquet of flowers in her hand.