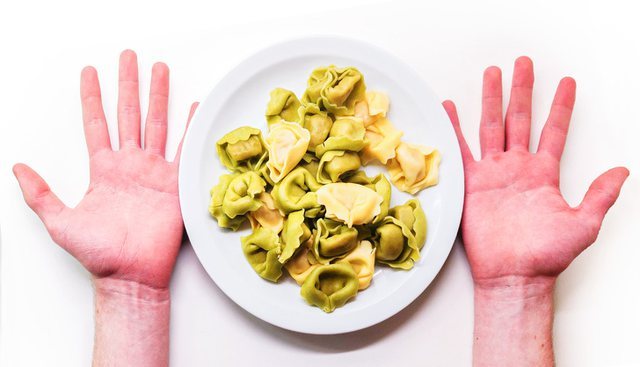 Have you ever wondered how much food you should consume during the day? Surely often! But we bet you did not know that your body, especially your hands, can come to the rescue in this case. They can help you measure the amount of food you need. This method will be enough to help you maintain a healthy diet and not gain weight.
For men, it is recommended that the meal should not be larger than two palms.
And for women it is recommended that the meal should not be larger than one palm.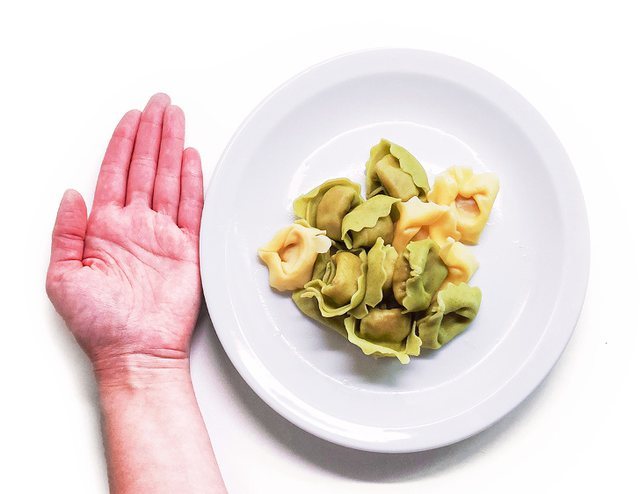 Protein - a handful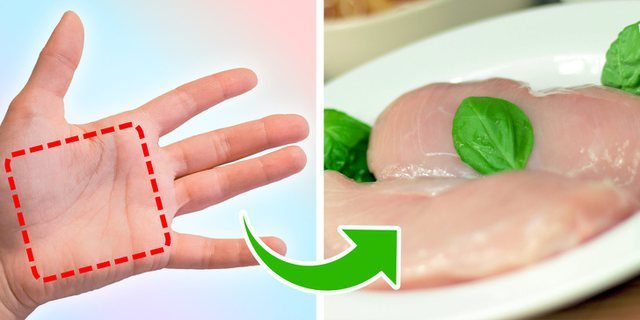 Pëllëmba juaj mund t'ju tregojë se sa duhet të jetë sasia e proteinave. Produktet e pasura me proteina si fileto pule, peshk, vezë, gjizë dhe kos, janë të shëndetshme, por nuk duhet të konsumohen me tepri.
Karbohidrate - një grusht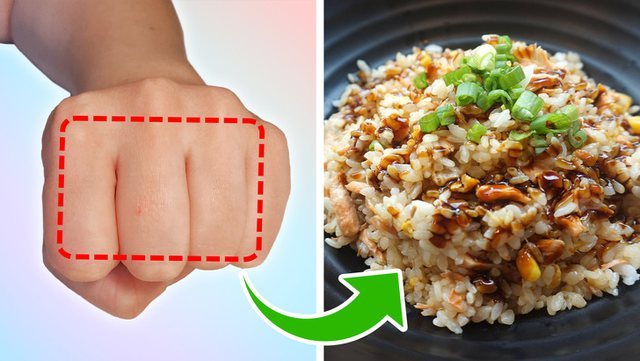 Dora do ju tregojë se sa karbohidrate i nevojiten trupit tuaj. Numri i sheqernave në bukë, oriz ose patate, duhet të jetë i kufizuar në madhësinë e grushtit tuaj. Në këtë mënyrë, ju do të merrni energji dhe nuk do të shtoni në peshë.
Djathë - dy gishta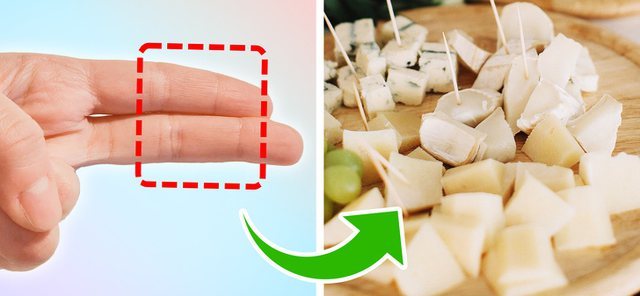 Djathi është pa dyshim i shijshëm! Sidoqoftë, nuk është e shëndetshme të hani sasi të mëdha. Një pjesë e barabartë me dy gishtërinjtë tuaj, është e mjaftueshme që të keni mundësinë ta shijoni dhe të mos shëndosheni.
Yndyrna - sa maja e një gishti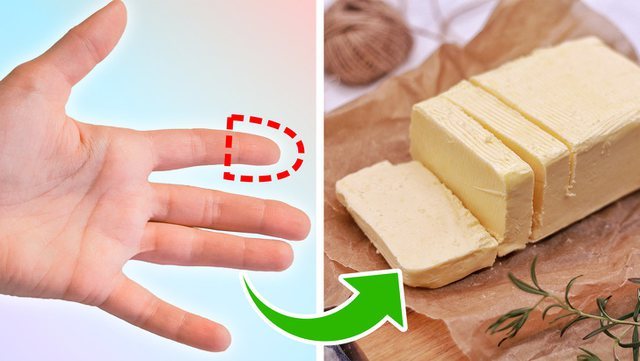 Nuk duhet të konsumoni shumë yndyrna në ditë. Maja e gishtit ju tregon sasinë e pranueshme dhe maksimale të tyre.
Fruits and vegetables - 2 hands full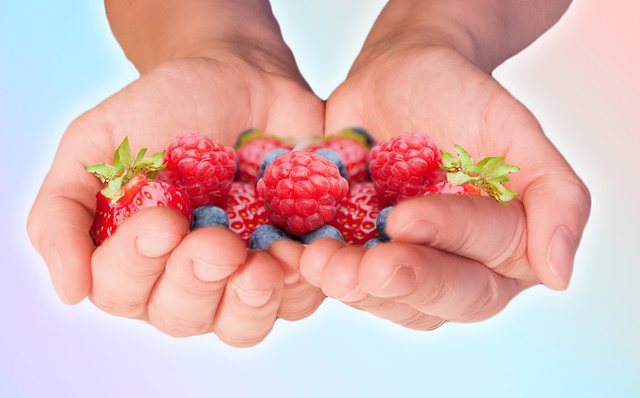 Fresh, frozen or sliced, fruits and vegetables should be eaten the size of your two hands together. For juices, it is recommended to drink 150 ml per day, because in this form they contain more sugar than a raw product.
Sweet - as big as the thumb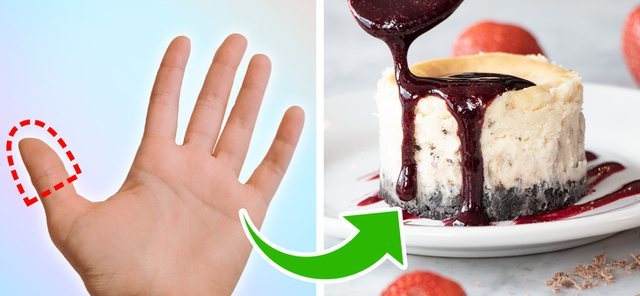 Chocolates, lollipops or candies are full of sugar. Of course they are delicious, but at the same time, your body does not need such a large amount of sugar.
Cakes - a well-sealed fist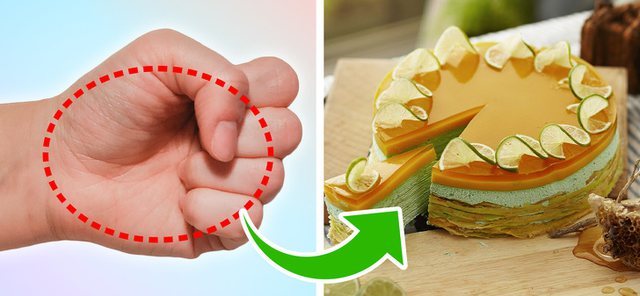 Other cakes, such as ice cream, cake or cakes, should be limited as well. A serving of your favorite cake should be no more than a closed fist.