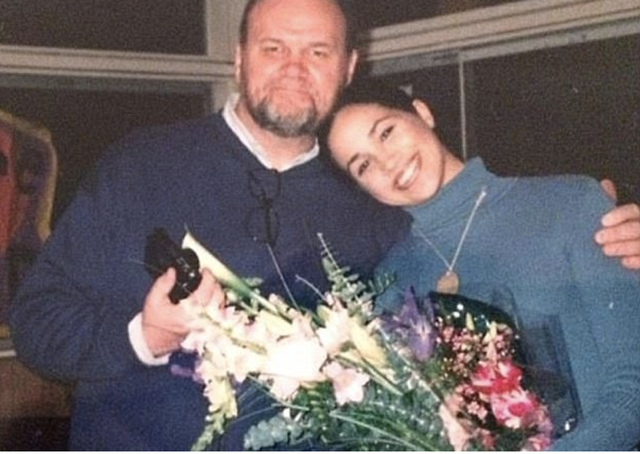 Meghan Markle's father has been interviewed by a TV Show, where he has threatened to publish some bad evidence about Meghan's behavior towards him.
As for Lilibet's birth, he found out about it on the radio news. Thomas Markle reveals that he is begging Meghan to meet his niece and asks for forgiveness.
"I'm very sad that I can not support my niece."
Thomas has expressed in this interview that he can publish the harsh behavior that Meghan does to him.
The Duchess of Sussex has not spoken to her father since the day of her marriage to Prince Harry, as the latter is suspected of reprimanding Thomas for showing some fake photos.
Since that day, the 74-year-old has given a series of interviews, through which he claimed that his daughter would like him to have died. He also testified that he was barred from entering Kensigton Palace, and that there was no way to contact his young daughter.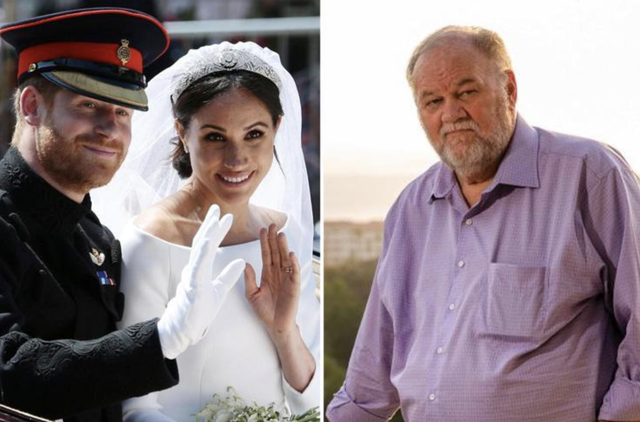 Meghan Markle, last year accused British tabloids of ruining her relationship with her father. According to her, he was offered money to make negative comments about him, saying that he does not call her, he will not know about her, etc.
Shortly after her birth, Thomas told The Sun online: " I am very pleased that my daughter and my young granddaughter had a successful birth. I wish them all the best of luck and good luck."