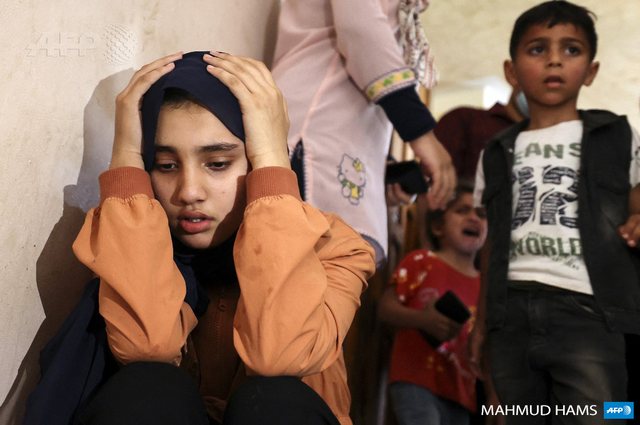 Fighting between Israel and Gaza has had devastating consequences for children. Reuters reports that a large number of them have also lost family members.
Three weeks after 6-year-old Suzy Eshkuntana was pulled from the rubble of her home, which was destroyed by an Israeli airstrike, she is still traumatized.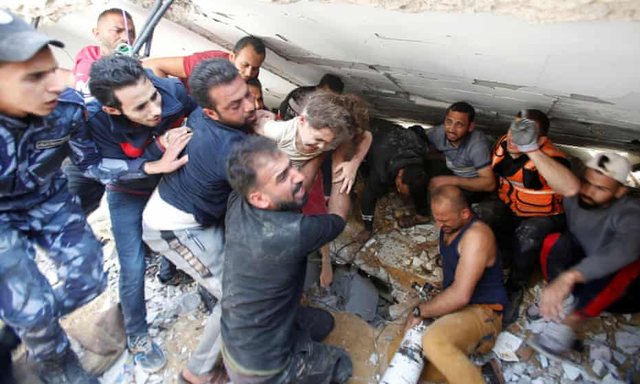 Suzy and her father are now living with her uncle, who said she barely eats, does not sleep well and has no will to play. Psychologists have made regular visits to Suzy to help her overcome the trauma by developing therapy.
Some 500,000 children, according to UNICEF, need psychological support after 11 days of fighting between Israel's Hamas rulers. At least 66 children were among over 250 Palestinians killed by Israeli airstrikes in Gaza. Two children were among 13 killed in Israel by rocket attacks by Gaza militants.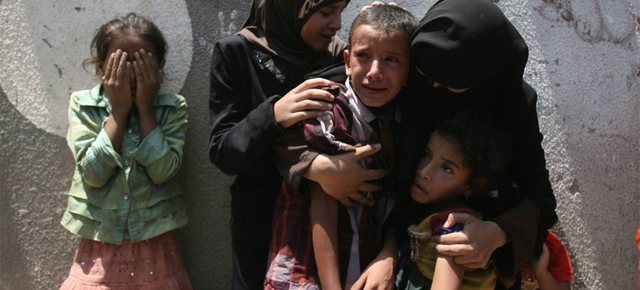 About half of Gaza's two million people are under 18 years old. Many bear the trauma of the previous three wars and several other violent conflicts between Israel and Gaza militant groups since 2008.
Lucia Elmi, UNICEF Special Representative for the Palestinian Territories, said that even before the fighting last month, one in three children needed psycho-social support. Depression, poverty and insecurity are the most common issues among Gaza children.