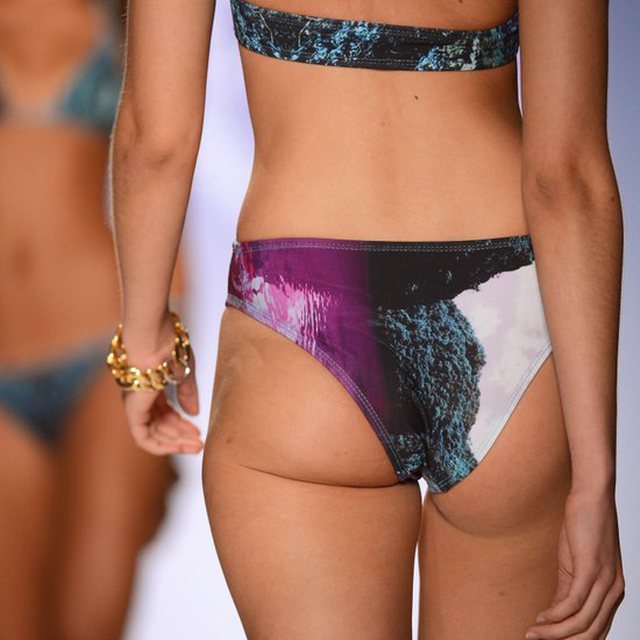 Adolescence has taught us all about acne on the face, but when they appear in other areas, then you should probably be careful. Acne in certain areas indicates a health problem.
1. Acne on the buttocks indicates hygiene problems or arises due to tight underwear.
2. Acne on the chin and neck shows increased activity of the adrenal glands.
Acne on the shoulders and shoulders is a sign of digestive problems.
4. Acne on the chest indicates a hormonal imbalance.
5. Acne on the elbows is a sign of an allergy or fungal infection.
6. Acne on the abdomen indicates an imbalance of blood sugar.
7. Acne on the feet is a sign of allergy to cosmetic products or lack of vitamins.