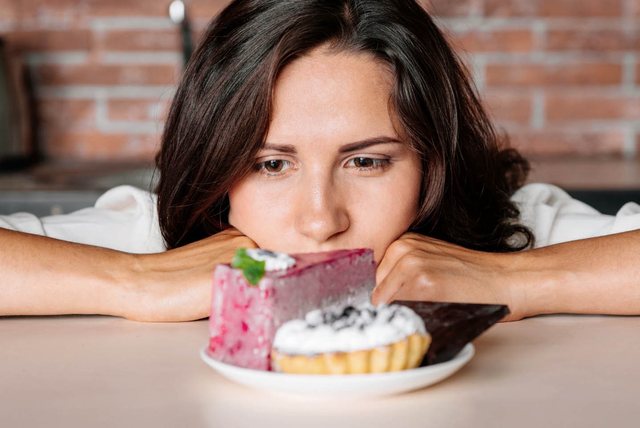 According to a recent study in America, on the occasion of the 29th anniversary of the publication "Nutrition Models in America", it is learned that only 12 percent of the dinner eaten at home includes dessert after it. This figure, almost 10 years ago was 15 percent, so over a decade, there is a decline in people who eat dessert after dinner.
But how do researchers explain this decline?
The report cites two key elements: the first is the focus on healthy eating and the second the tendency not to eat on the plate.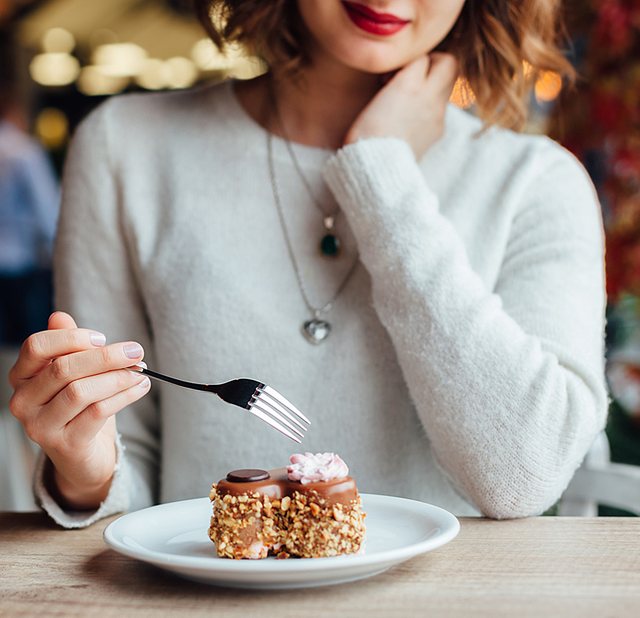 If you are trying to lose weight, cutting a piece of dessert is an easy solution, while eating on a plate (vegetable, rice or legume dish) takes more time and makes meals more complicated. This is a reason, which, according to specialists, affects weight gain in most people. So the tendency to eat faster leads them to make bigger mistakes with food.
Especially during the holidays, cake lovers are accustomed to eating a piece of dessert during or after dinner.
According to nutritionists, there is nothing wrong with eating something sweet after dinner, but, of course, the key is in the mass. If you do not check yourself for cookies, chocolates or any other type of dessert after dinner, the amount of sugar will increase and the reserves in the body as well. The best solution that nutritionists advise is to eat dinner no later than seven o'clock in the evening, so that a few hours later you can eat a small piece of dessert with tea.