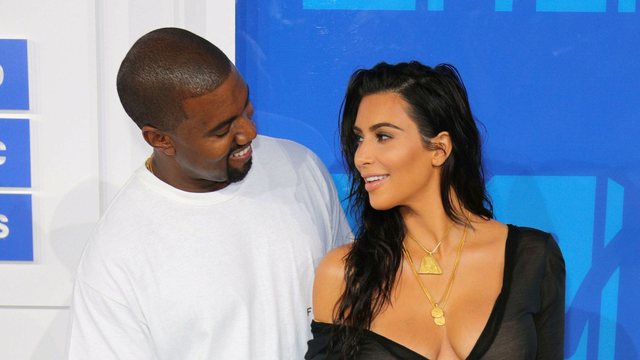 Kim Kardashian has explained why she divorced Kanye West.
This was revealed during a conversation she was having with her mother, Kris Jenner, in the last episode of Keeping Up With Kardashian.
In the scenes filmed in October, she said she had spoken to a therapist and realized she was in the wrong marriage.
"I want total happiness," she said.

"Obviously, I know complete happiness is not real, but if I can have it most of the time, that's all I want to do."

"I just feel like I worked so hard in life to achieve everything I wanted and I achieved 10 times more than I thought was humanly possible, but I do not have a life to share with him anymore."
Kim Kardashian and Kanye West were married in 2014 and share children North, seven, Saint, five, Chicago, Psalm three and two.

But she talked about how lonely she was after Kanye moved to a farm in the US state of Wyoming while she stayed in California.

She said: " I never thought I was lonely before. I always thought it was perfectly fine."

"After turning 40 this year, I realized that I no longer wanted a partner who lives in a completely different situation from me." "I want someone who has common goals, I want someone who wants to work with me." She told her mother not to cry, adding: "



I'm numb, I'm tired of it, but I know I'll be happy. "I did not come here just to achieve something and not to be happy."