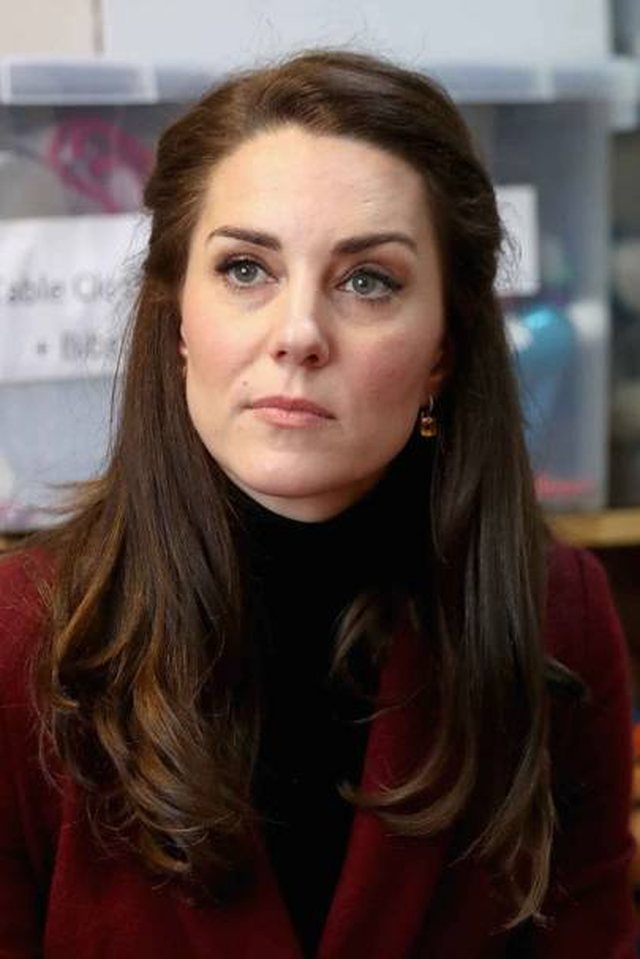 The Queen and Kate with William publicly welcomed the youngest in the family life, Lilibet Diana, last week. While during a public appearance, Kate Middleton has spoken publicly for the first time about her newborn granddaughter.
While visiting an elementary school in the UK today, together with First Lady Dr. Jill Biden, Duchess of Cambridge, was asked about the daughter of Prince Harry and Meghan Markle, who was born just a week ago.
"I wish her all the best. "I can't wait to meet him," Middleton replied. "We haven't met him yet, so we hope to meet him soon."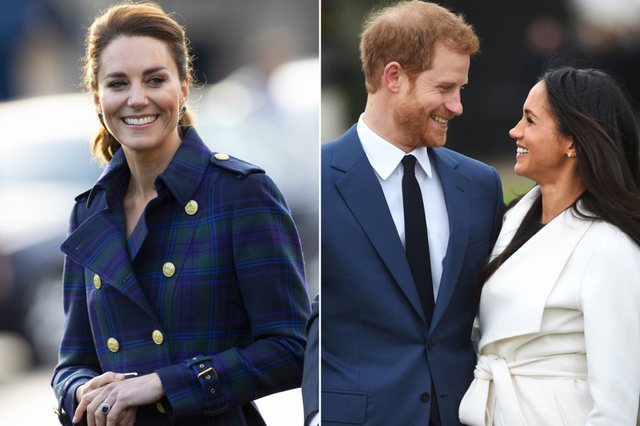 On Sunday, Harry and Meghan, who are currently residing in a $ 14 million California mansion, announced the birth of their second child.
The baby is named Lily in honor of Harry's grandmother, Queen Elizabeth II, whose childhood nickname was "Lilibet". Lilly's middle name, Diana, is in honor of Harry's late mother, Princess Diana.