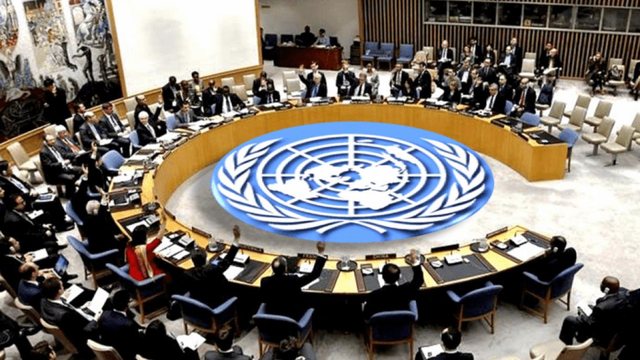 Albania was elected today a non-permanent member of the United Nations Security Council.
Our country was supported by 175 UN member states while 190 countries participated in the voting.
This is the first time our country has been selected for this position, after 65 years of its membership in the United Nations.
The Security Council is a body of 15 members of the UN Security Council, of which 5 are permanent members, including the United States, France, Russia and China, which have veto power, and 10 non-permanent members. , with a two-year term. Albania, Brazil, Gabon, Ghana and the United Arab Emirates were in the race, without competitors from the respective regions, for 5 countries. To be elected, each had to secure two-thirds of the votes of UN member states. Albania received 175 votes. The vote was secret.
Albania is the only country that has never been a member of the Security Council. Candidate countries will replace the five current members, Estonia, Nigeria, Saint Vincent and the Grenadines, Tunisia and Vietnam. The mandate of the new members starts on January 1, 2022 and will serve until December 31, 2023. The other five countries in the group of 10 non-permanent members are India, Ireland, Kenya, Mexico and Norway.