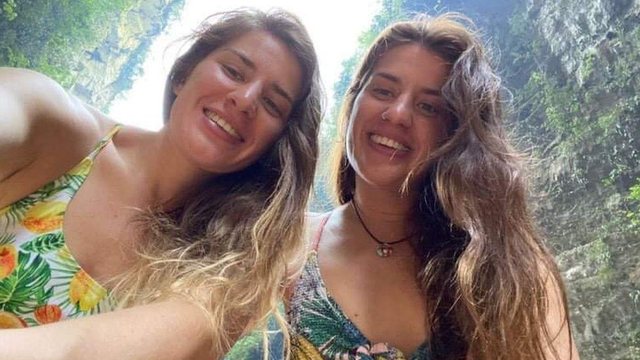 When a crocodile attacked her sister, there was only one chance for Georgia Laurie - to punch her in the face.
The sisters, from Berkshire, were in a lagoon near Puerto Escondido, Mexico, on Sunday when the attack took place. The 28-year-old twins were swimming when Melissa was pulled underwater by the crocodile.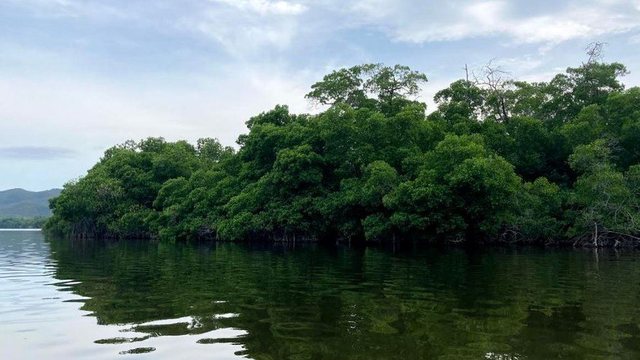 They had been traveling and working voluntarily in animal sanctuaries, as their sister Hana told Radio 1 Newsbeat. Both sisters, who live in Berkshire, were rushed to a hospital in Mexico. Melissa has just recovered from the coma caused by the infection and the injuries she suffered.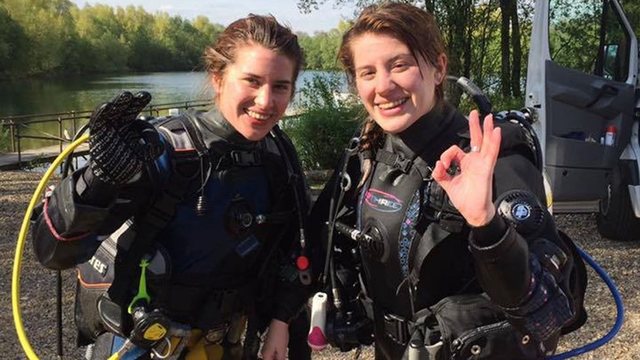 Ndërsa ishin duke notuar, Melissa u zhduk nën ujë dhe Xhorxhia po përpiqej ta gjente. Krokodilët përpiqen t'i mbytin në ujë viktimat e tyre.
"Georgia e gjeti atë pa ndjenja dhe filloi ta tërhiqte në një anije", thotë motra e tyre, 33-vjeçarja Hana. "Ajo e tërhoqi zvarrë kur krokodili vazhdonte të kthehej drejt tyre - kështu që ajo filloi ta godiste në fytyrë. Ajo kishte dëgjuar që me disa kafshë, kjo është ajo që duhet të bësh".
Hana thotë se Melissa u hodh si një "kukull lecke" nga krokodili. Melissa ka ujë në mushkëritë e saj dhe ndoshta një mushkëri të shpuar gjithashtu. Të dyja, Xhorxhia dhe Melissa, u trajtan me doza të mëdha të antibiotikëve intravenozë. Georgia tani ka dalë nga spitali.
"Në fakt i thashë udhëheqësit të guidës,'ky duket si një vend ku krokodilët bëjnë shtëpinë e tyre'", - tha Georgia.
The guide - apparently a German citizen who was not registered with the tourism authority and is no longer found - insisted she was safe to swim. As the group enjoyed the tranquility of the afternoon, Melissa suddenly plunged underwater. The animal went to Melissa three times, splitting her belly and leg. Georgia plunged into action, hitting the crocodile repeatedly in the nose.
A nearby boat with another tour group heard the calls and arrived at the scene.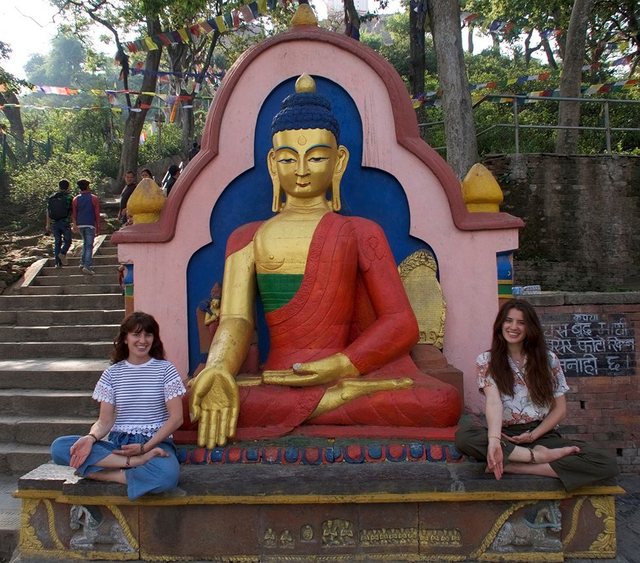 Now Melissa needs to recover from her physical injuries and both girls will need time to overcome the emotional and mental consequences of what they have gone through. Georgia says she has trouble sleeping and that images of the attack continue to torture her.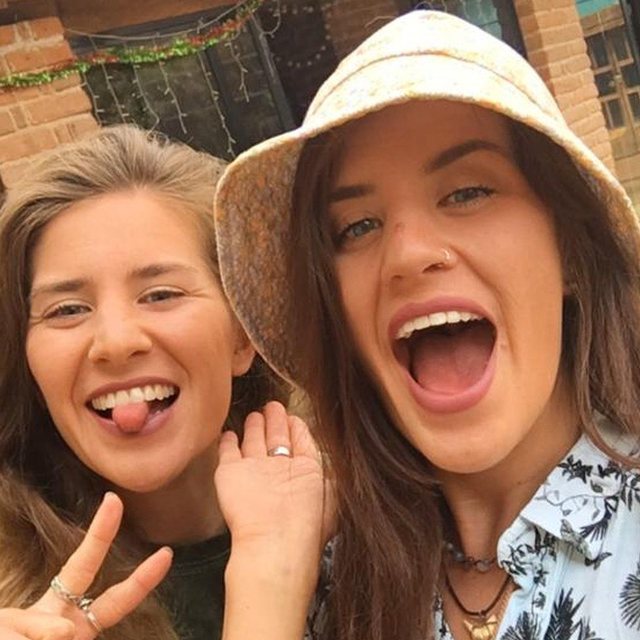 Source: BBC