Imagine an investment that would guarantee a return on profits of 17.900% in just 4 years. Or better yet, that the initial expense would be easily affordable. And who would not take advantage of such an opportunity?
Answer: Apparently they are the leaders of the G7, a club of wealthy democracies that is holding its annual summit this week. Failing to act quickly enough to vaccinate all the inhabitants of the world against Covid-19, they are missing out on the chance of the century.
This is not merely economic folly, but it is a moral failure and a diplomatic catastrophe. In the conditions we are in, the G7 approach is really worrying. The British Prime Minister Boris Johnson, who is also the organizer of the summit, wants the G7 to donate 1 billion doses of anti-Covid vaccines.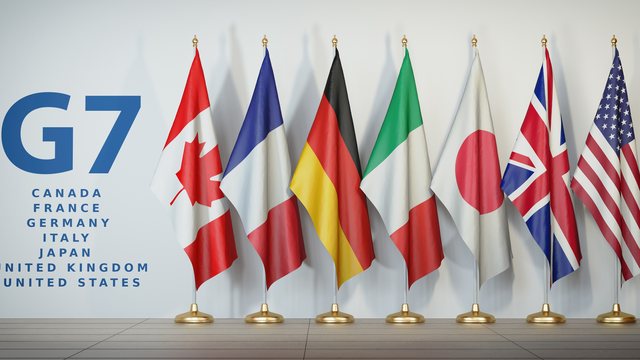 America alone plans to donate 500 million doses. US President Joe Biden says his visit to Europe, his presidency's first overseas trip, aims to prove that America and its allies have more to offer the world than countries like China and Russia.
His priority, he wrote in a recent article in The Washington Post, is to "end this pandemic." As generous as the discussion on donations may sound, in reality this plan is stingy. Britain, which has ordered 5 times more doses than it needs, has only just started donating everything.
Meanwhile COVAX, the international project to provide vaccines to poorer countries, lacks billions of doses compared to its plan. If the G7 does anything less than fully fund this program, with a clear plan for handing over the money and vials, it would be a failure.
Për të vaksinuar afro 70 për qind të popullsisë së planetit deri në muajin prill, FMN llogariti se do të duheshin vetëm 50 miliardë dollarë. Përfitimi ekonomik deri në 2025, në terma të rritjes së prodhimit global, do të ishte 9 trilionë dollarë, për të mos përmendur miliona jetë që do të shpëtoheshin.
Kostoja e vaksinimit global është sa 0.13 për qind e PBB-së së vende të G7-ës, pra një e pesta e shumës që janë zotuar të japin anëtarët e saj çdo vit duke ndihmuar vendet e tjera. Nëse një grup i krijuar enkas për të luftuar me kërcënime të mëdha ndërkombëtare, nuk mund të vendosë dot për të ndërmarrë një investim kaq minimal në emër të njerëzimit, atëherë për çfarë duhet të ekzistojë?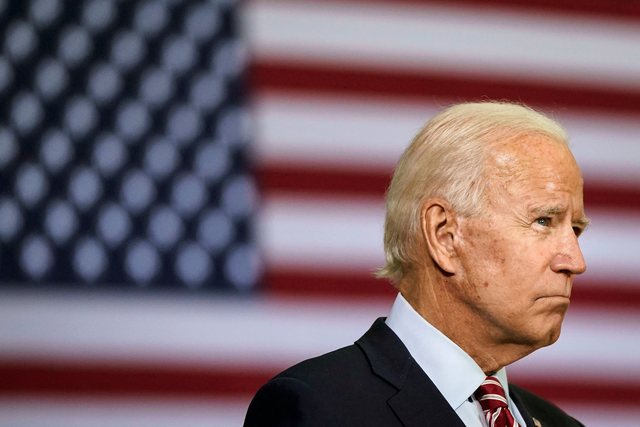 Në artikullin e tij në "The Washington Post", Biden e pranon se reputacioni i Amerikës mbi zgjidhjen e problemeve globale, ka pësuar një goditje të fortë vitet e fundit, dhe se shtetet autoritare si Kina dhe Rusia paraqesin një sfidë të madhe për rendin perëndimo
Joe Biden i pëlqen të theksojë se "Amerika është rikthyer" në skenën globale.
Bota pret më shumë prova praktike të ri-angazhimit të Amerikës në botë, dhe mbi aftësinë e saj për të mbajtur pranë aleatët. Besueshmëria e udhëheqjes amerikane është jetike jo vetëm për luftën kundër pandemisë. Ajo do të jetë thelbësore për një provë edhe më të madhe globale në horizont: ballafaqimi me ndryshimet klimatike.
After 4 years when America often seemed more interested in ignoring her than helping the world, vaccines provide her with the ideal tools to rehabilitate her image. The United States and its allies demonstrated great technological capabilities by developing some highly effective vaccines, and increasing their production in record time.
Therefore, they have something tangible and urgently needed to offer to the rest of the world. Biden is unlikely to have a better chance of demonstrating the benefits of American leadership and the power of democracy and free markets. Ensuring that the rest of the world is vaccinated as soon as possible would be a "vaccine" for America and its allies.