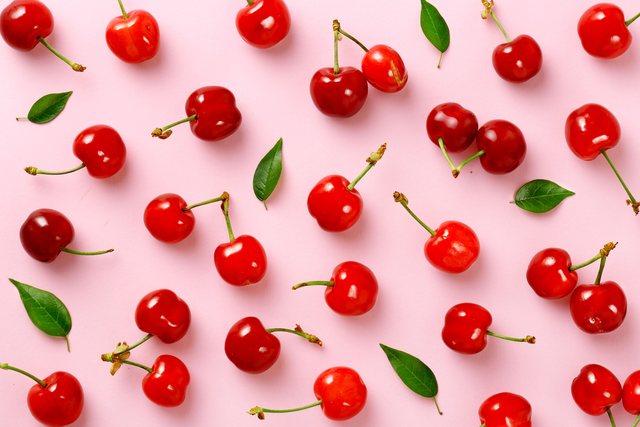 There is nothing like cherries in summer. They start and ripen in our country in May to July depending on the different areas. Most of us consume a lot of cherries as they are very tasty. But for the fact that they are sweet, cherries also have curative values ??that you probably did not know. Below you can learn what these benefits of cherries are.
Fight belly fat
Various studies have shown that sour cherries can help keep weight under control even if we consume a high fat diet. Long, a recent study, conducted on rodents, the group that took sour cherry powder included in a high-fat diet, did not gain as much weight as the group that did not take cherries. Fewer signs of inflammation associated with heart disease and diabetes were also observed in the blood. In addition, they had lower levels of cholesterol and triglycerides.
Help relieve pain caused by osteoarthritis
Cherries can best be used as a pain reliever for osteoarthritis pain. You can consume them in the form of fruit or as a juice. In an experiment conducted on 20 women aged 40-70 years suffering from osteoarthritis, scientific researchers found that consuming sour cherry juice twice a day for three weeks helped reduce some important markers of inflammation, especially for patients who had the highest levels of inflammation at the start of the study. Cherry juice certainly also prevents the side effects of many pain relieving medications.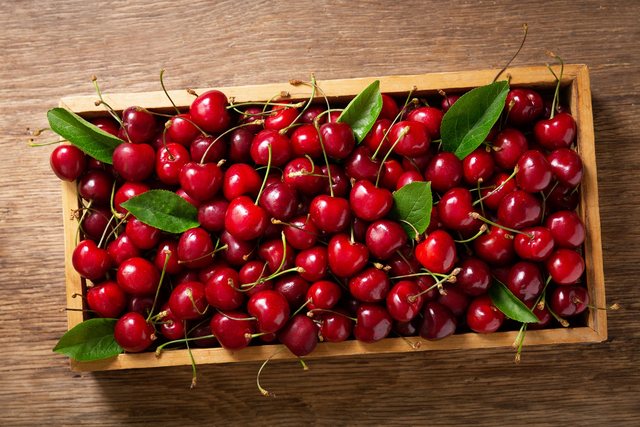 Reduce the risk of stroke
Scientific researchers from the University of Michigan have found that cherries provide cardiovascular benefits equivalent to many medicines. According to them, anthocyanin, the pigment that gives cherries their red color, can activate a receptor called PPAR in body tissues, which controls fat and glucose levels, thus reducing the risk factors for high cholesterol, blood pressure and diabetes. Not bad for a small fruit there.
Fight insomnia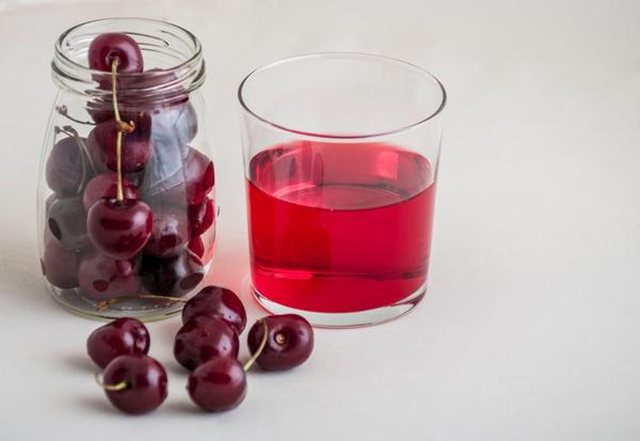 Many people complain that they have trouble sleeping. Whether from excessive stress, hormonal disorders, a busy brain or unhealthy lifestyle, they end up rolling around in bed all night, trying to fall asleep. In one study, participants who consumed 30 ml of cherry juice after waking up and 30 minutes before dinner, experienced a dose increase of 85mcg / day with metatonin.