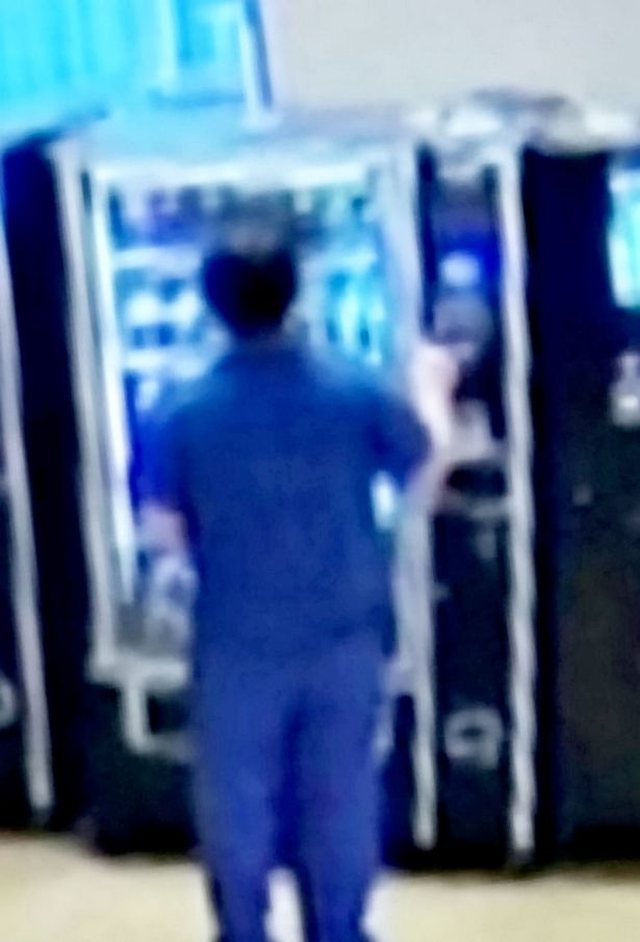 A health care assistant who used a dead patient's bank card to buy food from a camera just 17 minutes after she died reportedly refused to apologize either.
Ayesha Basharat stole the 83-year-old woman's card after she died from Covid and bought cakes and fizzy drinks at the hospital.
The 23-year-old was suspended from work at Heartlands Hospital in Bordesley Green, Birmingham. When asked by reporters, she said: "I do not want to talk about it, I have nothing to say."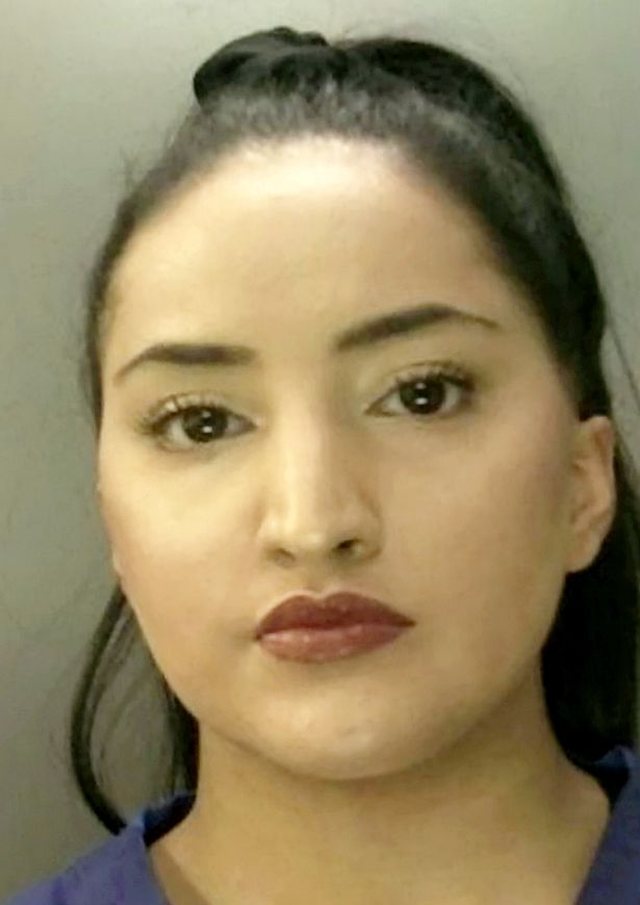 Basharat reportedly remained silent when asked to explain why he had used the stolen bank card.
Accompanied by her father and older brother, the girl declined to answer when asked if she was upset with the possibility of losing her job for an action described as "shameful" by her hospital, Sun Online reports.
A hospital spokesman said that the hospital had apologized to the elderly family, saying: "We have officially apologized, but we do not know if she has apologized. "All steps were taken to support the patient's family."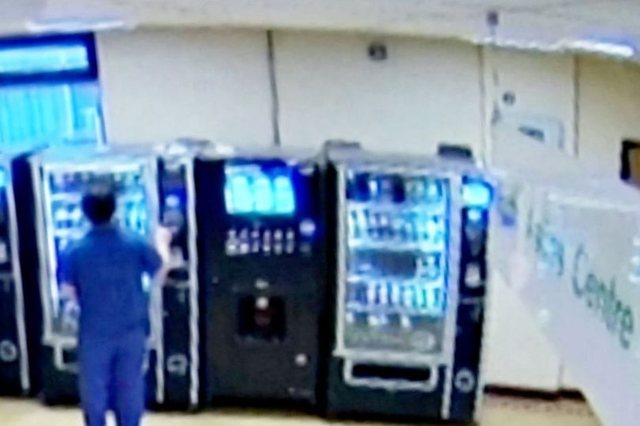 The court was told that a doctor had recorded the pensioner's death at 1:56 p.m. in January, and Basharat was caught on camera making six purchases just minutes later.
Basharat, initially claimed to have found her on the floor and confused her with her card, but in court was told that the bank cards had different colors and that Basharat had ignored the hospital protocol about losing something valuable to the patient.