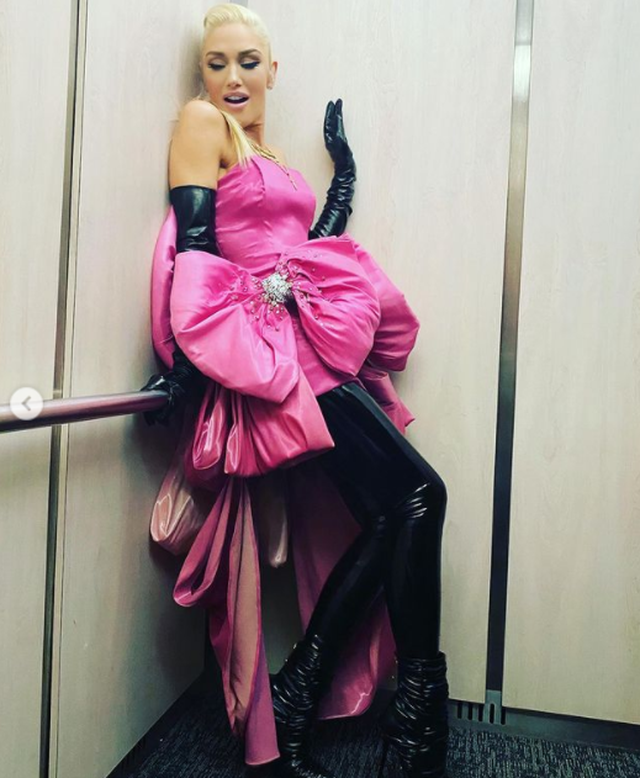 Gwen Stefani is getting ready to marry Blake Shelton. On June 10, the bride-to-be organized a party for relatives and close friends.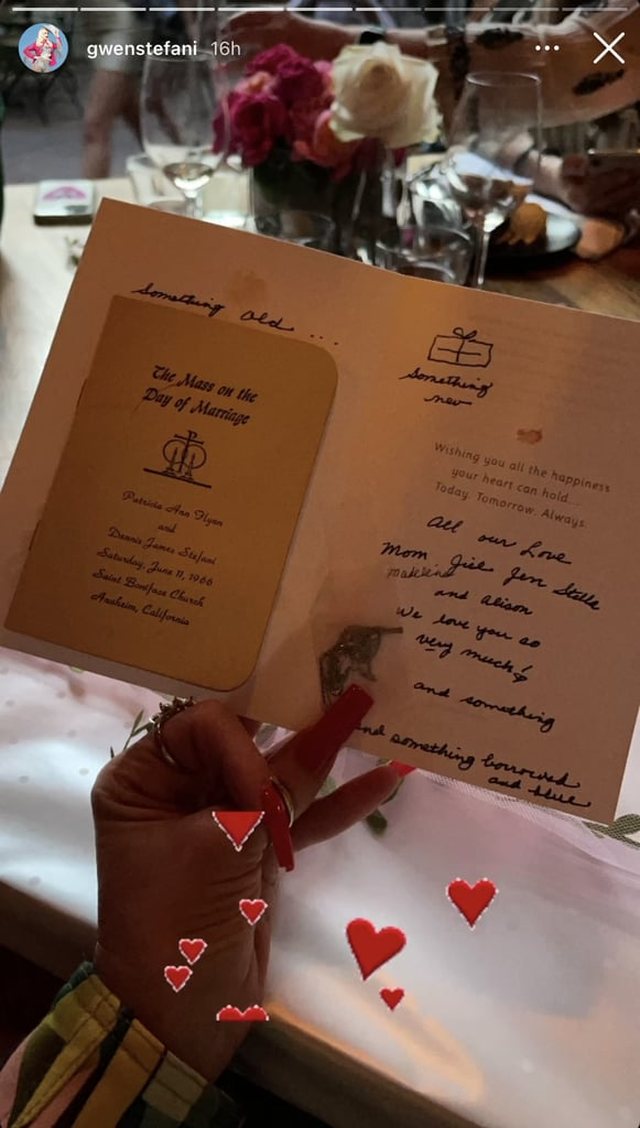 Among the photos she shared on social media, appeared her mother, Patti Flynn, sister Jill Stefani, as well as some close friends of the singer. Among the photos and videos on social media, Gwen also shared some gifts, flowers and other wonderful details that were part of the celebration.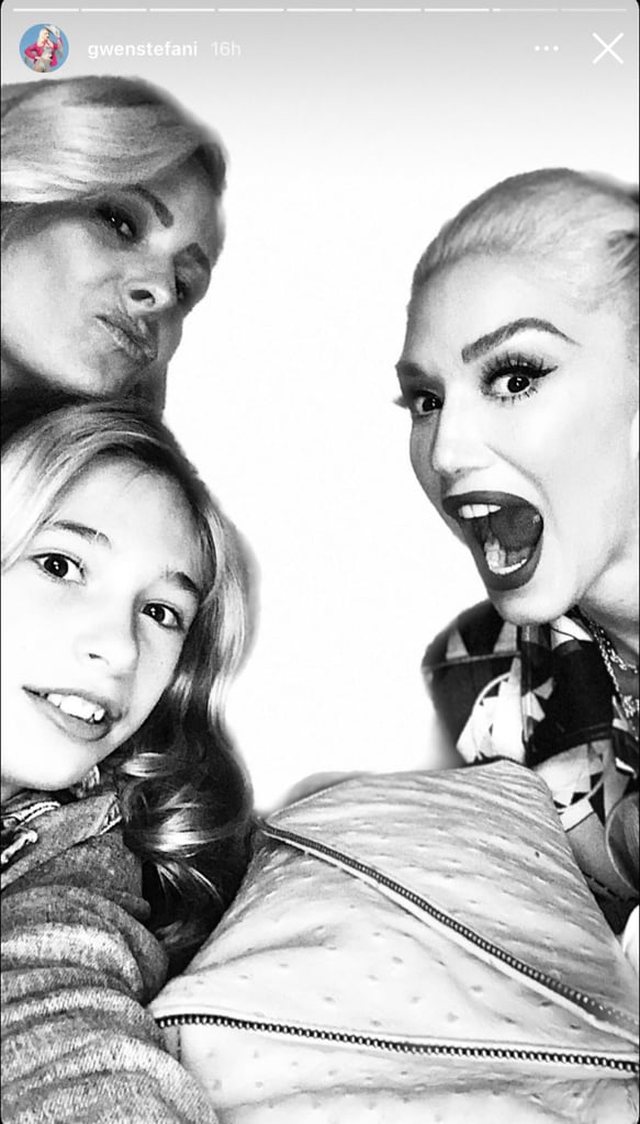 " I feel loved and blessed," the singer wrote among many other posts in her stories.
View this post on Instagram
In October 2020, the singer got engaged after five years of relationship with Blake Shelton. Gwen called the trip and the fabulous proposal that came after him in Oklahoma the magic proposition. Although the date of the wedding has not yet been revealed, Blake wrote that he hoped the official things would happen over the summer.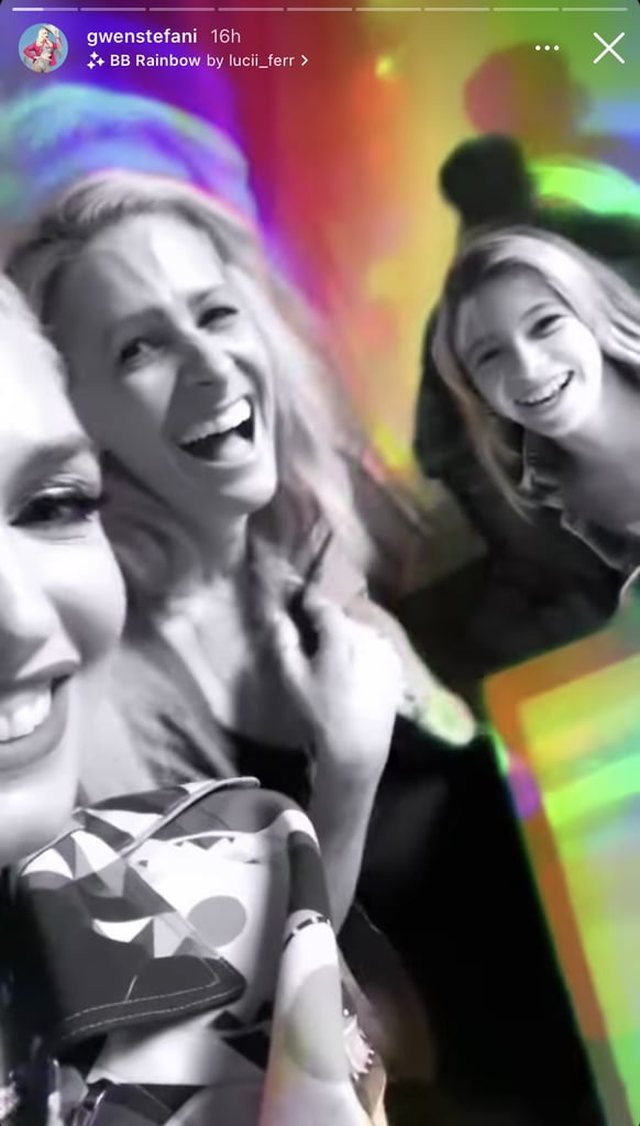 It looks like the big day is approaching!