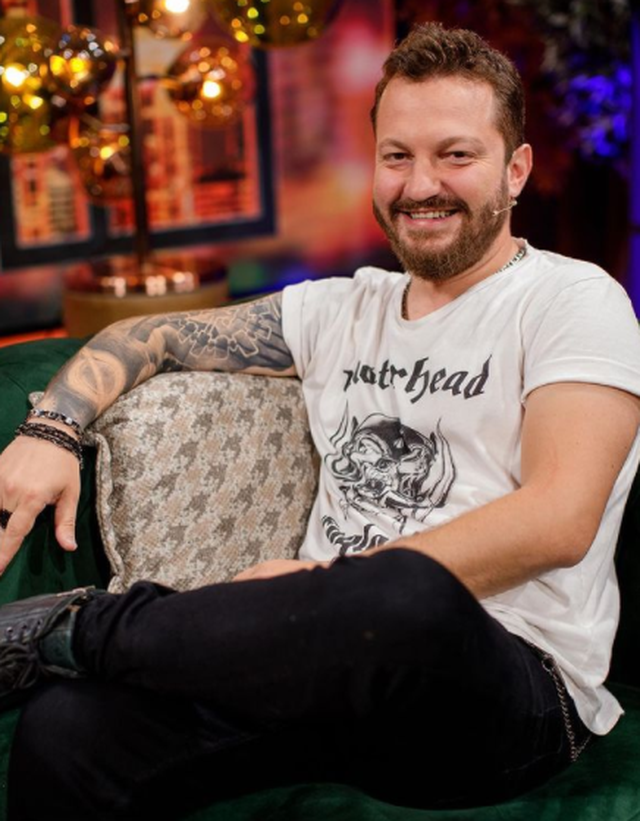 Singer Renis Gjoka and his partner Jona have been together for 15 years, however we know very little about their relationship. This is because Renis is very reserved when it comes to his private life. But the singer decided to break the ice last night in "Soiree", where he made the most beautiful dedication to Jona.
While talking about the concert that will bring on June 18 "Rock the dictator", Renisi greeted his main collaborator in this project, namely his partner, and even expressed his love publicly.
"I publicly thank Jona, my friend who has really done half the work and I love her very much," he said.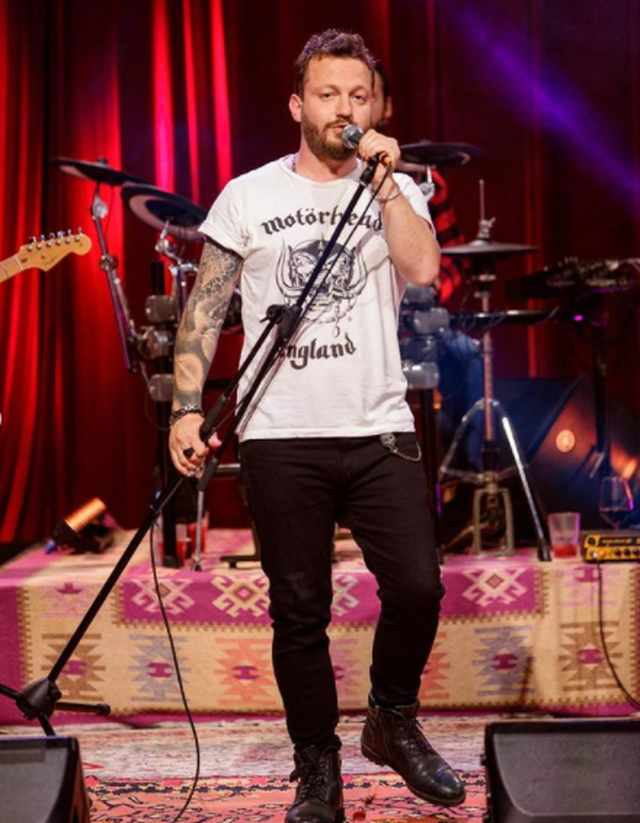 And how to seal this romantic moment, Renisi sang the song "Dashuria ime ti", which is a dedication to Jona.
Renisi and Jona are the parents of a daughter named Aura.
View this post on Instagram