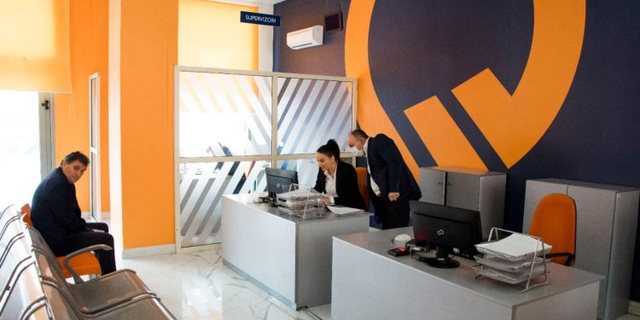 1.2 million OSHEE subscribers will start paying for electricity with fiscalized bills. From August this year, businesses will pay through this platform, while families will start from September 1.
Universal Service Provider Administrator, Elton Sevrani calls on all businesses to go to update the data, to have it accurate.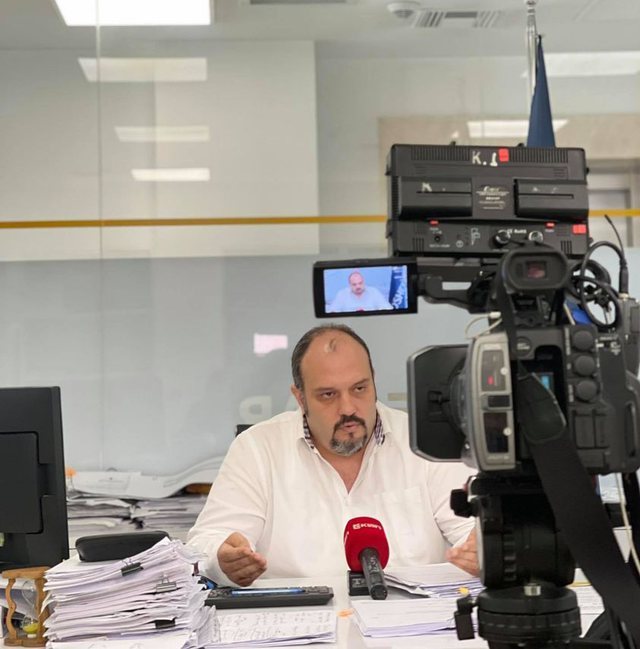 "They must have accurate information about the nephew, the name of the company where the contract is. "If there have been changes from the KPS to the JSC, for example, go and update it, because it is important for them to have their invoices recognized as tax expense," Sevrani said in an interview with TV Klan.
He added that for household customers there will be no changes in the method of payment, only the data must be accurate. The update with the NAIS system will be done by the company itself.