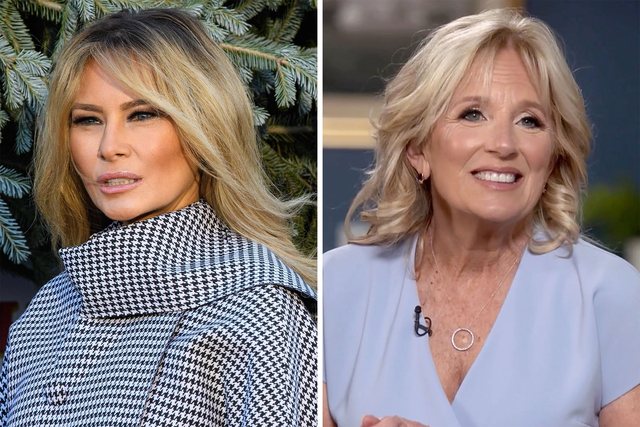 On Thursday, President Joe Biden had his first personal meeting with British Prime Minister Boris Johnson. But what stood out the most and was discussed on the internet was the dress of the First Lady, Jill Biden. On the back of her black jacket was written in stones "LOVE" (love).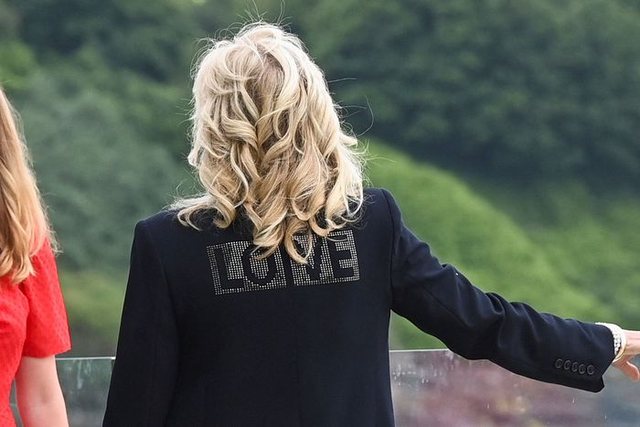 This post immediately reminded people of the infamous jacket, with a message totally different from the one that former First Lady Melania Trump wore in 2018 when she visited a mall with immigrant children in Texas. On the back of her jacket was written: "I really do not care, do you?"
Surprisingly, Biden's jacket is widely interpreted as a response to the former First Lady. Of course, Jill did not speak directly about the resemblance to Trump's dress when asked by reporters, but said:
"Oh, love? I think we are bringing love from America. This is a global conference and we are trying to bring unity across the globe. And I think it is necessary now, for people to have a sense of unity from all countries and a sense of hope after this pandemic year. "
We do not know how much this explanation convinced you, but many people online can not stop making comparisons with Melania's jacket, which was talked about for a long time (unfortunately).