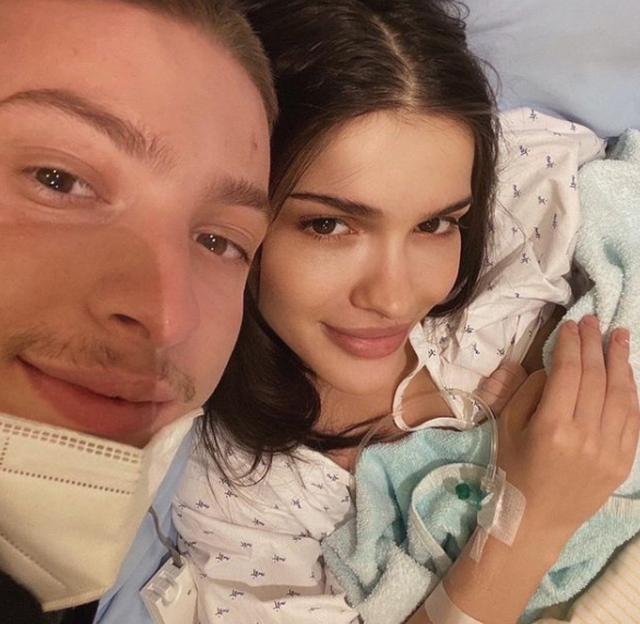 Arbenita and Fero became parents on April 24 this year. Their daughter Nina turns two months old in a few weeks, but the parents do not prefer to expose her much on social media. However, who can resist them when publishing angelic photos of a baby ?! Well, even mom Arbenita could not resist. Yesterday, she published the portrait of her daughter in some photos shot since Nina came to life. Surely you are curious to know who the little girl looks more like? It looks like Nina is a miniature copy of her father.
View this post on Instagram
"Dad's eyes", Arbenita writes in one of the photos.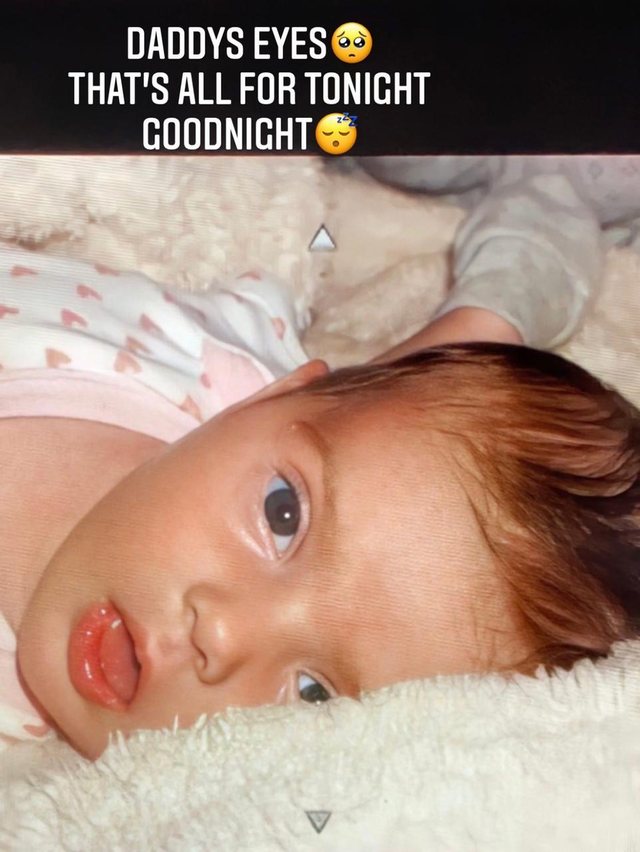 Apparently, the model herself has admitted the fact that her daughter received more from Fero than from her.