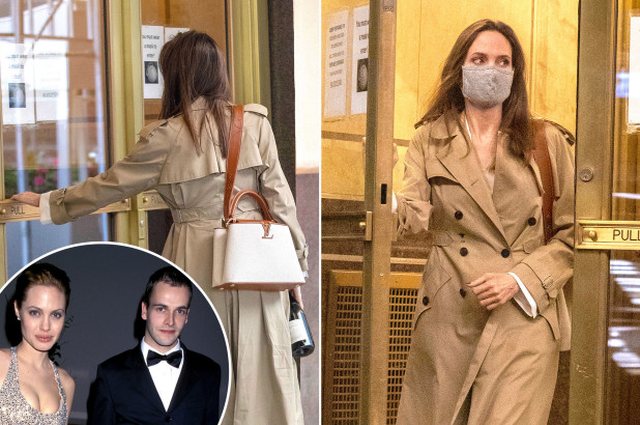 Bennifer 2.0 wait a minute! Another ex-couple may be back together! These are Angelina Jolie and Jonny Lee Miller. What raised the suspicions?
On Friday night, June 11, Angelina Jolie was seen entering and then leaving an apartment complex in Brooklyn, New York, in exactly the same place where her ex-husband Jonny Lee Miller, has a home of $ 3 million. The news was made public by Page Six, who also posted photos of the actress.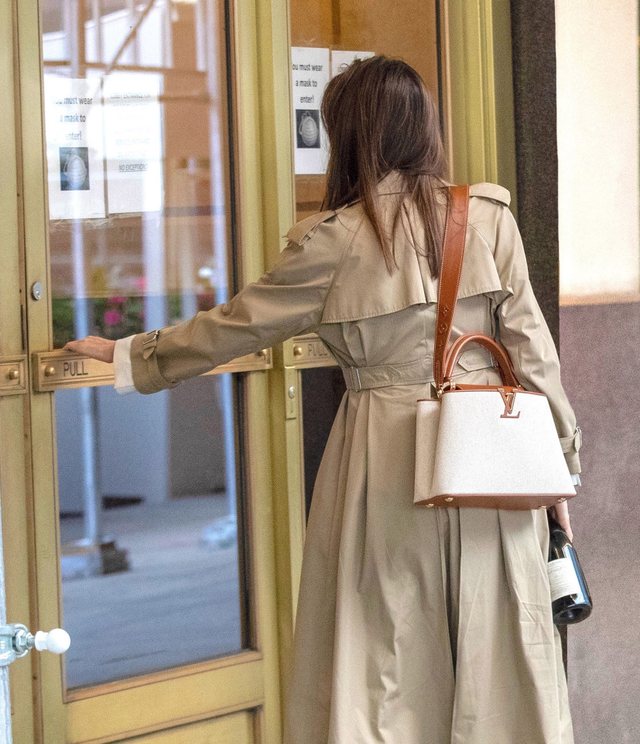 The 46-year-old actress appeared to be trying not to be recognized, wearing a long coat and face mask. In the photo, she is seen entering the building, with a Louis Vuitton handbag and a bottle of Peter Michael wine, which usually costs several hundred dollars. She was also photographed leaving the building, according to Page Six after three hours, exactly around 22:30.
The next morning, British actor Jonny Lee Miller went out for a run in the rain in the same neighborhood, Page Six reported, along with a photo of him running.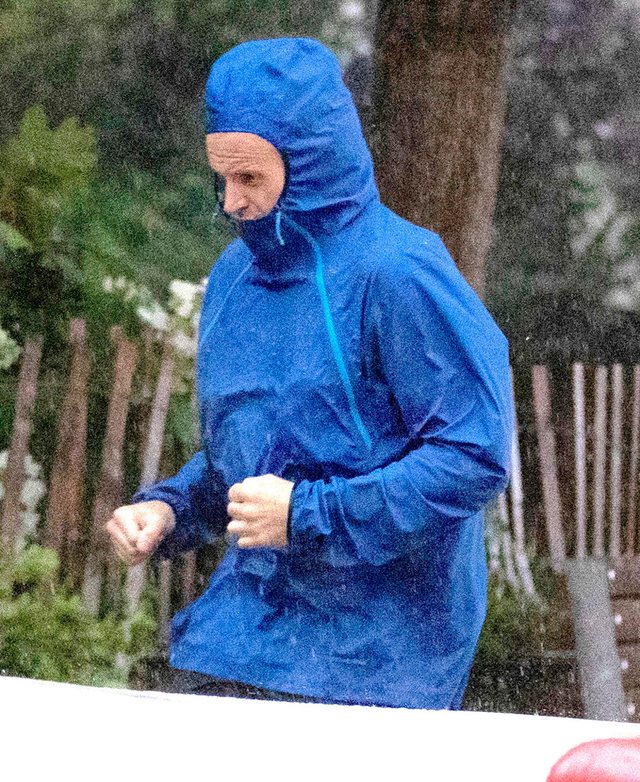 Jolie and Miller, who co-starred in the 1995 film Hackers, have been friends since their 1999 divorce. After the recent moves, everyone is hoping for a comeback.