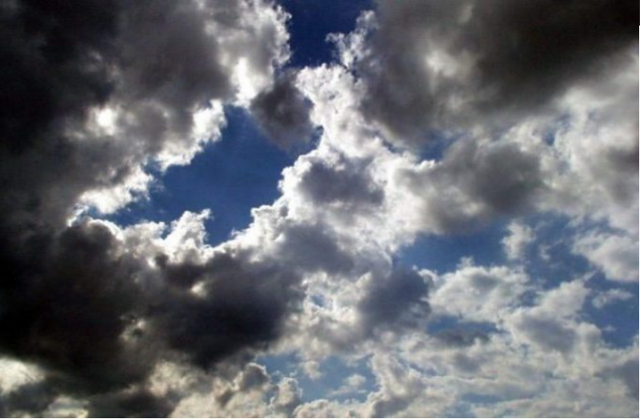 According to the Military Meteorological Service, during this week the country is forecast to be in an intermediate zone of air masses. In the western part of the Mediterranean the anticyclone will affect and in the Eastern Balkans will remain the impact of the cyclone centered on the Black Sea.
Thus, mostly clearings and eclipses are expected in the country. These occasionally will take place mainly in the mountainous and hilly part of the country. In these areas, in the hours when the temperatures will reach their maximum, rain with thunderstorms and lightning is forecast locally. This situation will carry with it in these times also zagushi, as temperatures will rise.
The wind will generally blow light from the southeast and northwest, and on the coast and along the valleys at noon it will continue with moderate, to strong winds, on Monday and Tuesday. The ripples in the seas will reach 3 to 4 points by Tuesday. Further the sea will be calm.