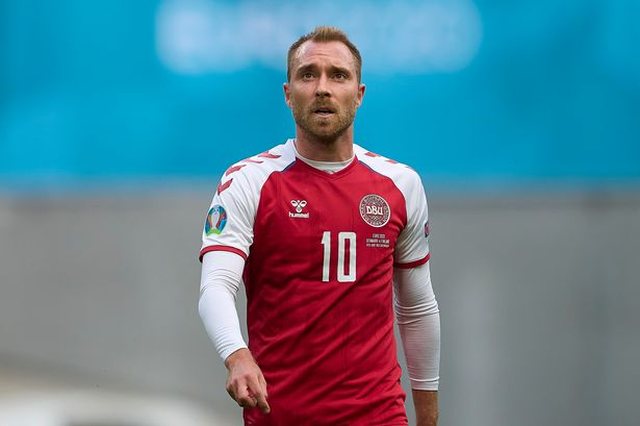 A difficult moment was experienced last night during the Denmark-Finland match, as Christian Eriksen suffered a heart attack in the middle of the field.
Everyone sees as salvation the help given by the team captain, who gave him a heart massage and kept his tongue out, before the ambulance arrived.
Fortunately, his health condition is already stable, but after what happened to him, it is very likely that he will not return to play with the Inter team in Italy.
"I'm fine, I hope to be back on the field soon" : this is the message sent by Christian Eriksen around 23:00 yesterday in the conversation with the Inter team.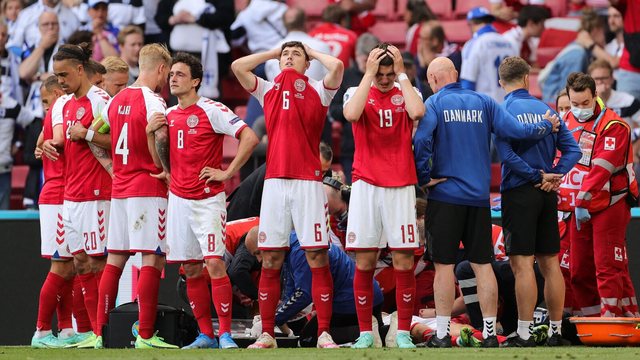 Despite the 29-year-old saying he feels good and expects to return to the field, doctors say this could be something impossible.
Dr. Scott Murray, a well-known British cardiologist who specializes in preventing heart problems, says Italy prides itself on its record of preventing cardiac arrests in football, so the Danish player's problems are likely to predict the end of his time in Serie A.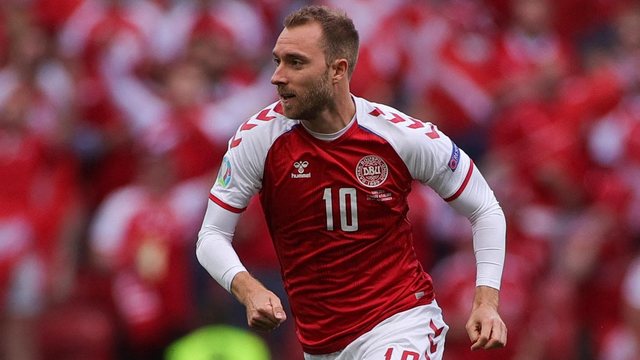 He told MailOnline: "Maybe it's (the end of his career) for him. Italians ban people from participating in sports if they are found to have a significant heart abnormality, it is legal. They have been doing it for a long time, beyond 20 years and they have reduced death rates from cardiac arrests in sports from beyond 3% to less than 1%.
Professor Sanjay Sharma heads the FA Cardiac Consensus Expert Group. He says the causes of Eriksen's cardiac arrest could include an unidentified medical condition or a high fever, but reports that the footballer had woken up in hospital were "a very good sign":
"I do not know if he will play football anymore. Without saying it too bluntly, he died today, albeit for a few minutes, but he died and would the medical professional let him die again? The answer is no."