Everything old is coming back new.
As the romance between Jennifer Lopez and Ben Affleck continues to 'heat up', Alex Rodriguez posted a collection of photos with one of his past loves: ex-partner Cynthia Scurtis.
Rodriguez told fans over the weekend that he, Scurtis and their colleagues had completed a 54-day fitness challenge.
'True conversion takes place in your heart and in your soul!'
A-Rod summed up his experience on Instagram this weekend where he wrote:
"Before this program, I was starting to think I was getting old. Now I know how I really am!"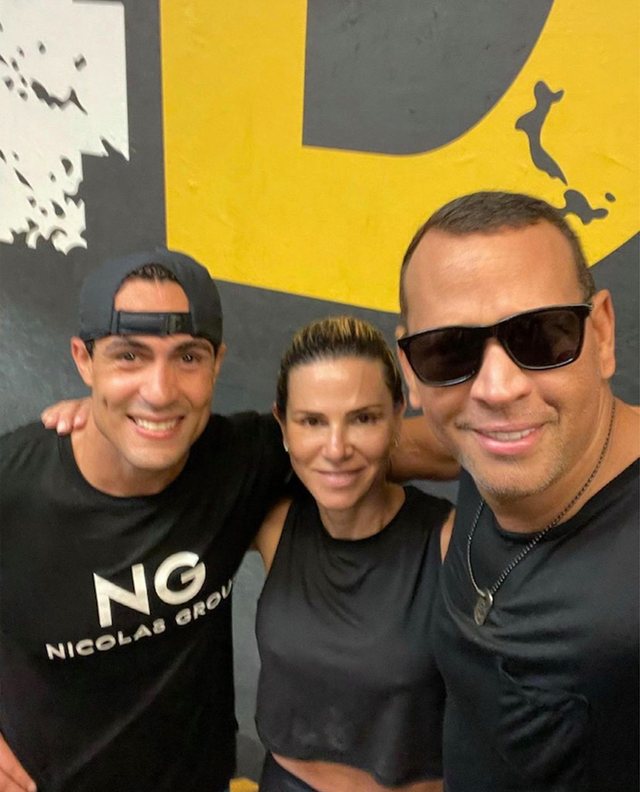 Rodriguez, 45, and Scurtis, 48, were married from 2002 to 2008 and have two daughters, Natasha, 16, and Ella 13.
Despite their friendly relationship they have now, Scurtis in the past filed charges of infidelity, claiming that their relationship had been irreversibly broken, due to Alex's extramarital affair.