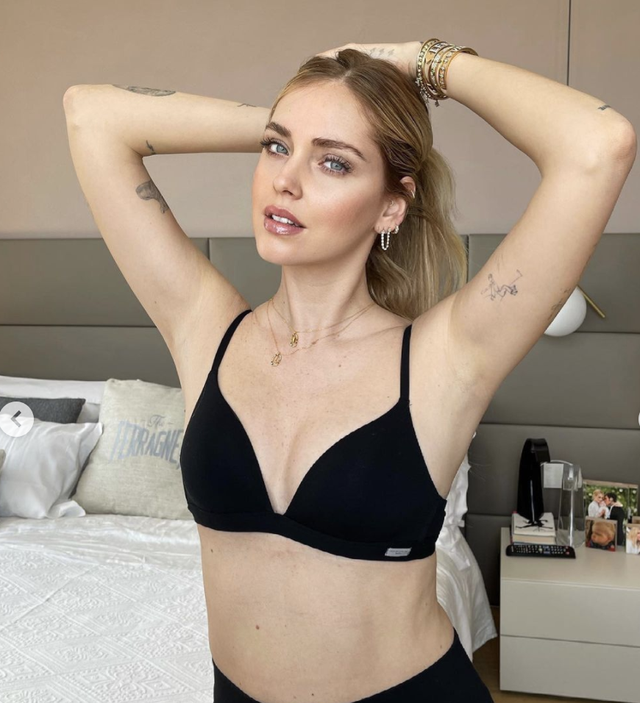 Female breasts have always been seen as a symbol of life and fertility and some of the most famous divas in the history of cinema have exhibited them with all the pride over the years. If we close the stereotypes we discover that in the center of attention are not only the explosive silhouettes like Kim Kardashian, but women like Emma Stone, Keira Knightley, Charlotte Gainsbourg, Alicia Vikander and Kate Moss. And the list goes on and on ...
According to one study, smart men are more attracted to women with small breasts because they see them as more independent and confident. An article published in Playboy confirms this trend and the fact that among millennia, men prefer women with smaller breasts. This is an obvious preference measured even by research on various social networks.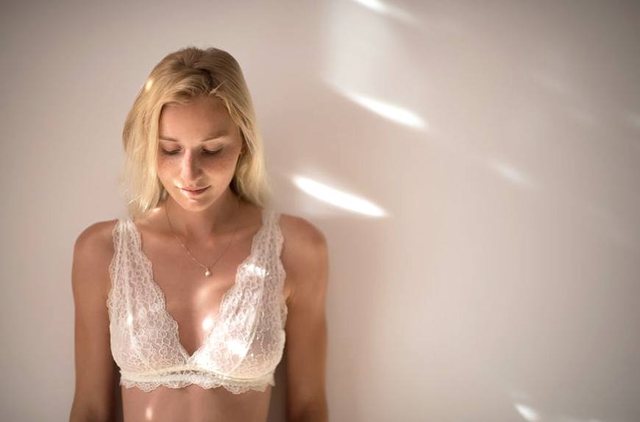 A chest the size of a glass of champagne or a plum should be seen with all its advantages. A small breast does not compromise your behavior and does not cause annoying back pain. Allows you to sleep in any position and above all, is less subject to the dangers of gravity, so it is more stable and less prone to stretch marks.
Moreover, a lower neckline does not hinder you in your sports activity. Running, tennis, fitness can do any activity you want, you will not sweat as easily as it can happen in the case of a woman with big breasts.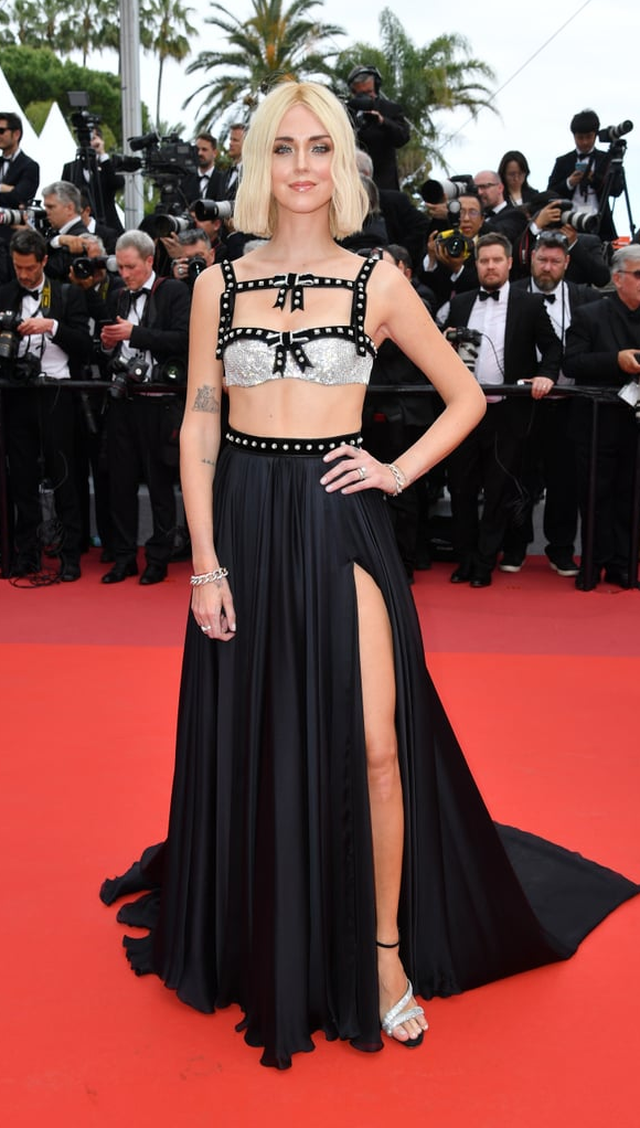 What about the style of dress? Just take a look at celebrity stars, who allow themselves to step on the red carpet even without panties at all because they have small breasts, an elegant cleavage, large jewelry and they just shine. Without any trace of vulgarity.
Have we convinced you? Above all, small breasts give you the chance to diagnose in time a potential cancer that would be much more difficult to detect in a large breast.