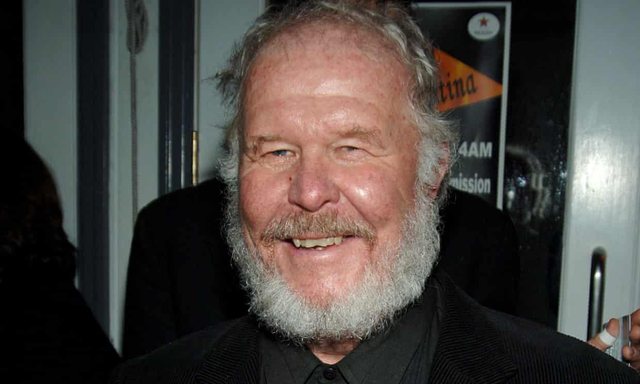 Oscar-nominated actor Ned Beatty, who in half a century in American films, including Deliverance, Network and Superman, passed away at the age of 83.
Beatty manager Deborah Miller said Beatty passed away Sunday due to natural causes at his Los Angeles home, surrounded by friends and loved ones.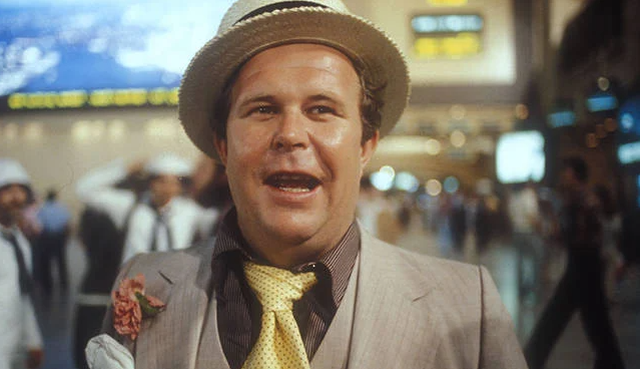 Among his many roles he will be long remembered for him in the movie 'Network' in which he played Arthur Jensen. His earliest role was as Bobby Trippe in "Deliverance" in 1972 with Jon Voight and Burt Reynolds.
Beatty, who married Sandra Johnson in 1999, had eight children from three previous marriages.