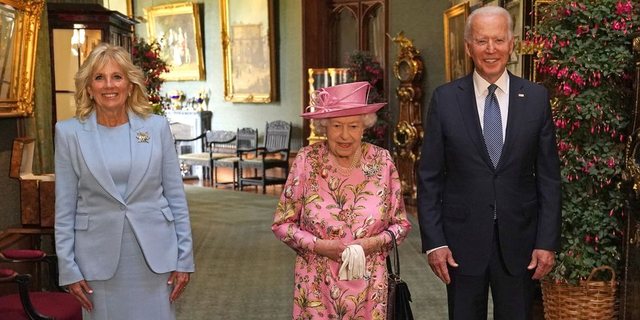 President Biden called Queen Elizabeth extremely hospitable and said she remembered his mother after their meeting at Windsor Castle this Sunday.
"She reminded me of my mother in terms of her looks and generosity, " he said, adding that he did not think she would be offended by the comparison.
Both told stories about Windsor Castle and the White House, enjoying tea even with the first lady, Dr. Jill Biden.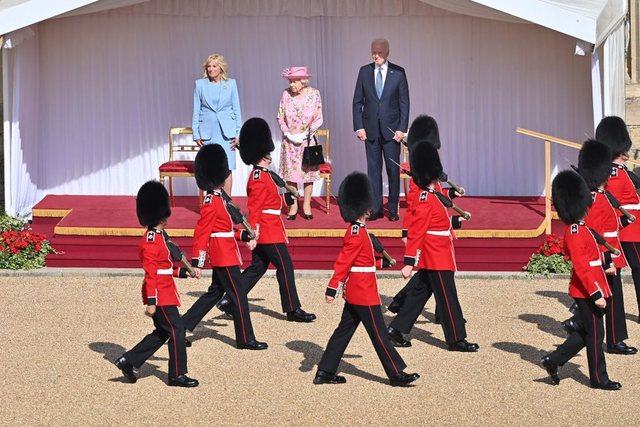 It was Mr Biden's last meeting before heading to Brussels, the next stop on his European tour. This visit also served as an iceberg with Prime Minister Boris Johnson, whose pro-Brexit government was once seen as more ideologically synchronized with Mr. Biden's predecessor, Donald J. Trump.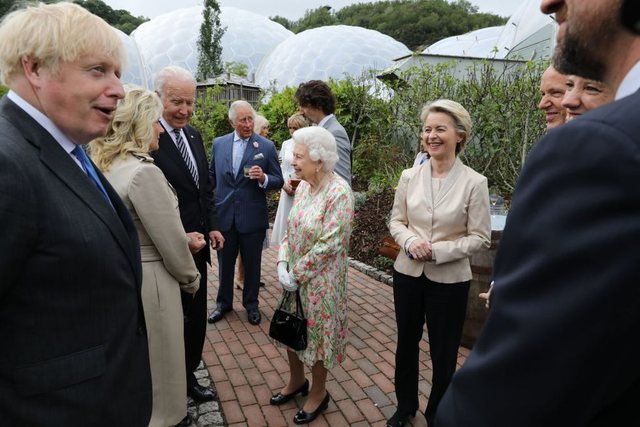 Mr Johnson praised Mr Biden as a "fresh spirit" and said he and the president were completely in agreement on issues such as climate change and education for women and girls.