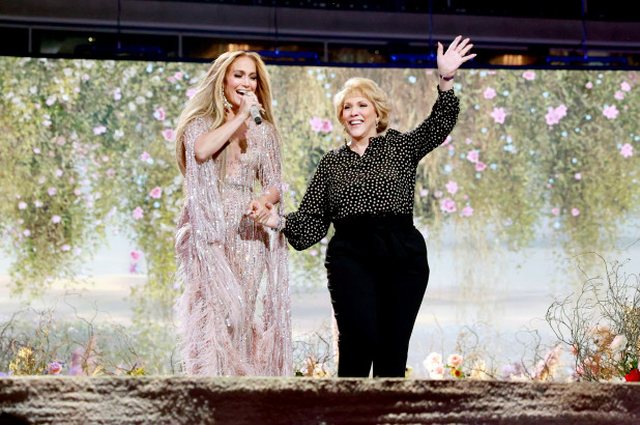 Jennifer Lopez's mother seems to be very happy about Bennifer 2.0.
Guadalupe Rodriguez has reportedly given his approval to J.Lo's return with Ben Affleck. She even likes to spend time with the new groom, like last week in Las Vegas.
"In the past, Jennifer's mother and Ben were very close," a source close to Lopez told People. "Guadalupe loved Benin. She was saddened when they could not fix their relationship years ago. She is excited that they are together again now. "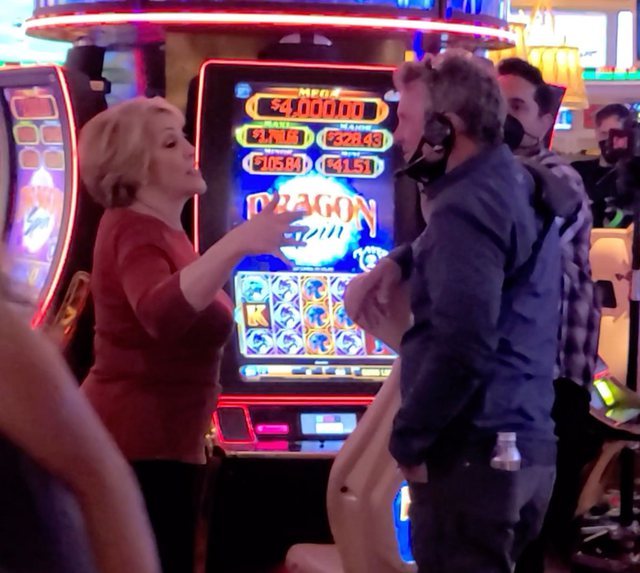 The source added that it is very important that every Lopez partner get along well with her mother because they are both very close to each other.
"Jennifer likes that Ben and Guadalupe spent time in Las Vegas," the source continued, adding: "They both love gambling and had fun together at the Wynn Hotel."
Rodriguez - who once won $ 2.4 million at an Atlantic City casino - was photographed with Affleck at the casino, where he is said to be working on a new project.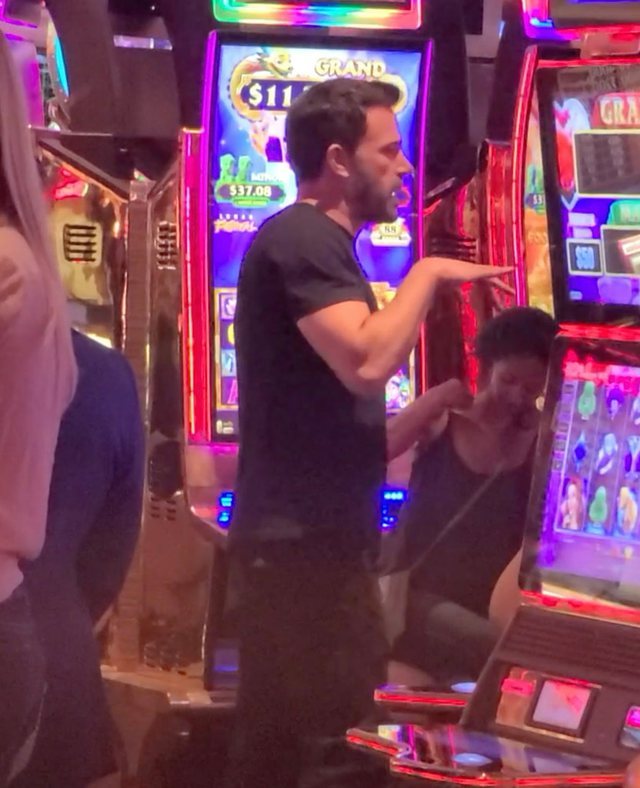 Rumors that Affleck and Lopez were back together began after the actor was photographed visiting J.Lo's Los Angeles residence several times in April - just weeks after pop star and Alex Rodriguez publicly confirmed the end of their relationship.