Cohabiting with your partner is an important step, which requires mental and emotional preparation. Regardless of how you may have built your relationship, this decision should be made after you have communicated extensively with each other. During the conversations do not forget to discuss these questions:
1. "Why are we doing this?"
This may sound a bit existential, but according to Dr. Stan Tatkin, couple therapist and author of the book Wired for Dating and Wired For Love, the idea is to clarify what cohabitation means to each of you, so there is no confusion about intentions. Are you doing it to save money on rent? (If so, hopefully not the only reason.) Are you doing it to make your relationship more serious, or to prepare for marriage, or to end a long-distance relationship? Make sure neither of you is accidentally lying to the other about why you want to take this important step.
2. "When bad things have happened in the past, have we managed to resolve them properly?"
Tatkin advises couples to make sure they are a good team when it comes to dealing with delicate issues, because life is hard sometimes, and you can face many challenging moments.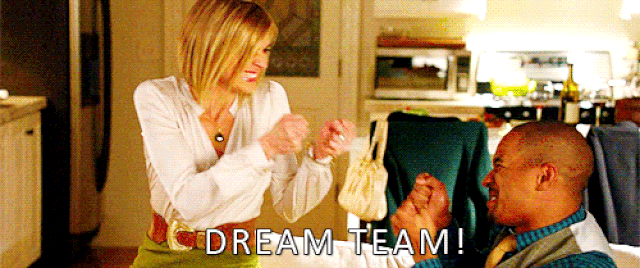 3. "How do our debates usually turn out?"
Make sure you are able to compromise from time to time and that you have found a way to avoid disagreements.
"Partners who are oriented in such a way as to be uncooperative, very unfair, or insensitive, will find themselves becoming increasingly insecure in relationships." So basically, you have to be willing to give up being the 'winner' in a conflict for the sake of the relationship.
4. "What do we want for our future?"
You need to make it clear if you are looking to get married one day or you are happy to keep things as they are indefinitely.
5. "What do we call a successful relationship?"
According to Tatkin, if one of your goals is to treat cohabitation as a "trial session" to see how you will fit in as a married couple, you need to think about how you will determine success. Even if you are not planning to get married, you need to decide what it means to both of you that your relationship is on the right track.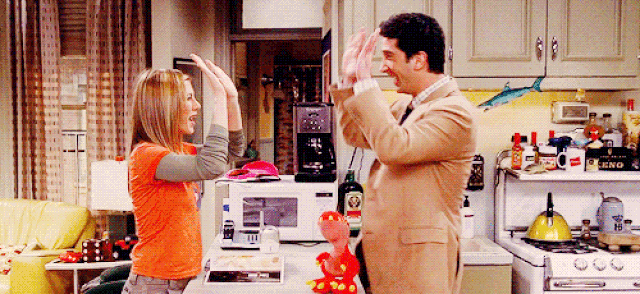 6. "Who will pay for what?"
"Before couples get together, they need to be clear about their budget," says Pam Friedman, author and certified financial planner, focusing on marital financial planning. "It's a good idea to first identify the costs that are common and those that are not. For example rent, food and bills may be common, but cell phones and personal services may not be. Budgeting may be. is complicated by factors such as inequality. Should the higher paid person pay more than the common expenses or should the couple share the common expenses equally?
7. "How will we communicate about money in the future?"
Discussions about money (even disagreements about it) will come often as you build a life together. There is nothing more dangerous to the health of your budget and relationship than not talking about it and acting on assumptions.