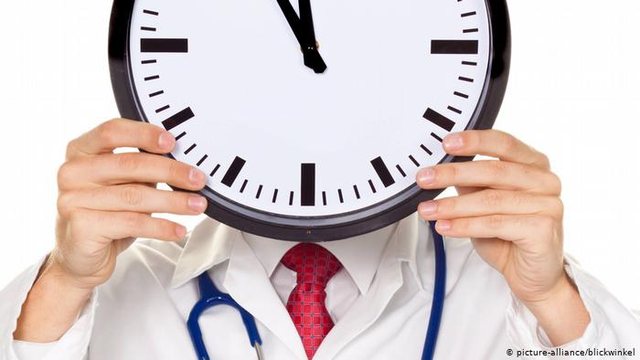 More than 85% of the country's workforce have either decided for shorter working hours for the same salary or have gained the right to work less. The biggest support came after two studies.
Workers in Iceland have increasingly chosen to have a shorter work week, as two large-scale studies showed that fewer working hours "dramatically" increase their well-being and the balance between private life and work.
Both studies, which ran from 2015 to 2019, also found that productivity remained the same or improved in most of the jobs recorded in the experiment.
The researchers said the experiments led by Reykjavík City Council and the national government were a "tremendous success", and since their completion, about 86% of the country's workforce is now working fewer hours without receiving a pay cut. or have gained the right to do so.
" Icelandic travel in the shortest working week shows us that not only is it possible to work less today, but also that progressive change is possible," says Gudmundur Haraldsson, one of the researchers.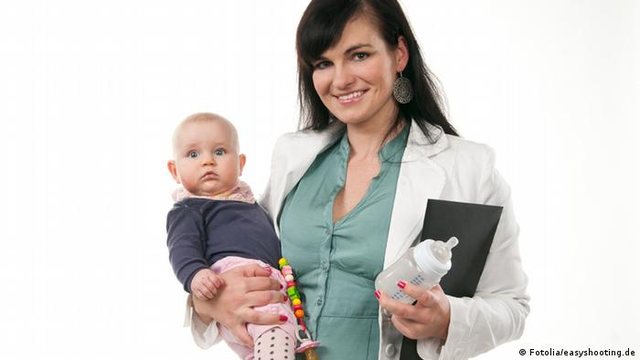 Better well-being
The experiment, which involved more than 2,500 employees - more than 1% of Iceland's working population - involved a wide range of jobs, from kindergartens to hospitals and offices to social workers. Many of the participants went from a 40-hour week to a 35- or 36-hour week.
Employees reported that shorter working hours make it easier to perform various household chores, such as shopping, cleaning and tidying up, on weekdays. Many male participants in heterosexual intercourse said they could spend more time on household chores, especially with cleaning and cooking.
" This shows that the public sector is maturing to pioneer shorter working weeks - and that this can teach lessons to other governments," said Will Stronge, director of research for Autonomy, a UK research center. Madhe, who together with the Association for Sustainable Democracy (Alda) in Iceland analyzed the results of the studies.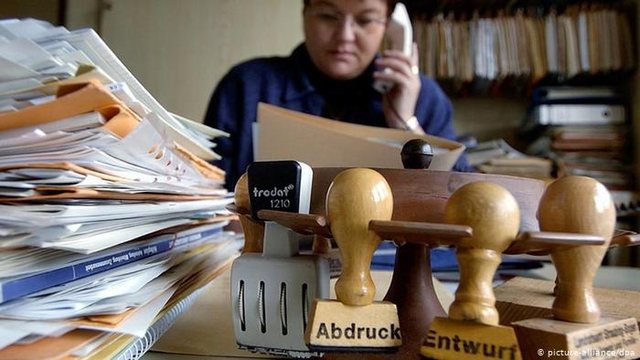 The four-day week is gaining ground
The idea of ??a four-day workday has become increasingly attractive around the world.
Spain is proving a 32-hour work week for companies, in a pilot program costing 50 million euros. Consumer firm Unilever has launched an experiment in which it is paying dozens of its employees their full wages while requiring them to work only four days a week.
In Japan, the government has recommended that companies allow their employees to choose a four-day week to improve employee well-being. Companies, in turn, would thus be able to retain skilled and experienced workers, who might otherwise have to leave due to family responsibilities
In August, Germany's largest union IG Metall called for a shorter work week, arguing that doing so would save thousands of jobs threatened by transforming the automotive industry into electric drive.
A report commissioned by the London Platform Week 4 Day campaign showed that switching to a four-day work week also offers environmental benefits. Such a move could reduce carbon footprint in the UK by 127 million tonnes a year by 2025, equivalent to removing 27 million cars from the road, the study suggested.