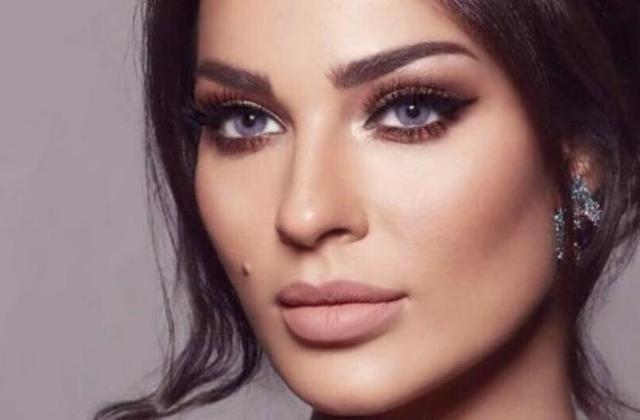 Do you wash your face every day? Constantly use SPF? Does the home medical cabinet have all the quality products, creams and lotions? Even if you are obsessed with skin care, you can forget something very important. In fact there is something that dermatologists advise every year not to forget - at least once a year, in order to have healthy skin. It only takes 5 minutes, but the results can change your life.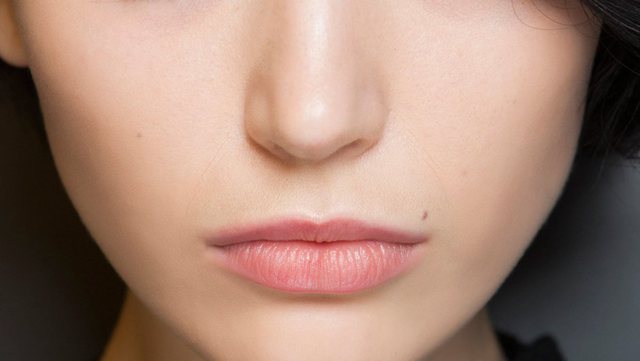 According to Dr. Robyn Notterman, at least once a year you should have a mole check done. This is because during the dermatological visit, a visual scan is done to see and identify if any of the common moles on the body may have changed color. There are tests that help a lot to prevent skin cancer.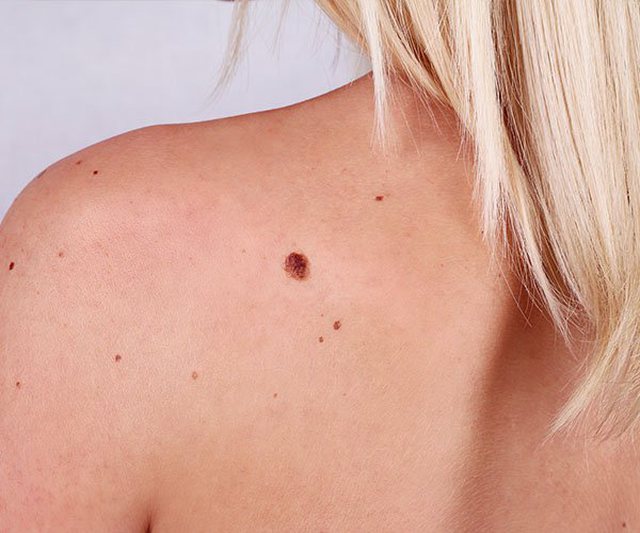 One in five Americans are affected by skin cancer in their lifetime (according to the American Academy of Dermatology). One of the easiest ways to prevent skin cancer is to check your scars frequently. Scars are known to be a source of skin cancer, so during the examination dermatologists can notice if new skin has appeared on the skin or some of them have changed color. Visits to a dermatologist and scar control are a very good way of prevention and health education that we should all do.