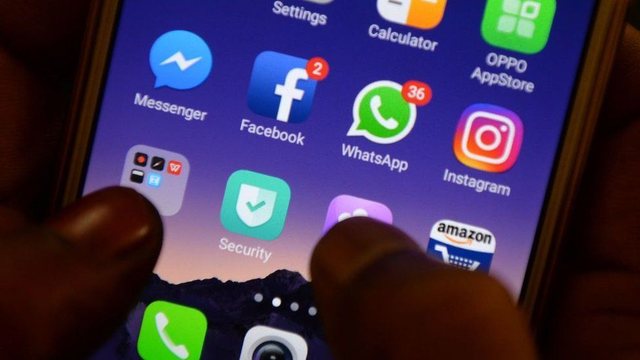 WhatsApp has reportedly blocked over 2 million accounts in India in May and June for breach of the rules. 95% of these users were blocked for passing the number of times messages could be forwarded to India.
India is WhatsApp's largest market with around 400 million users.
WhatsApp said its main focus has been to prevent accounts in India from sending harmful or unwanted messages. Using advanced technology, WhatsApp reportedly stops close to eight million accounts worldwide each month.
Two million accounts sending a "high and abnormal scale of messages" were banned in India alone between May 15 and June 15. The service identifies an Indian account through the prefix +91 (country code).
WhatsApp often becomes the focus of discussions on spreading misinformation and fake news in India. Such fake news and scams are transmitted to tens of thousands of users per hour and it is virtually impossible to keep under control. It has even happened that messages and videos circulating have incited violence in India, even leading to death.
Source: BBC