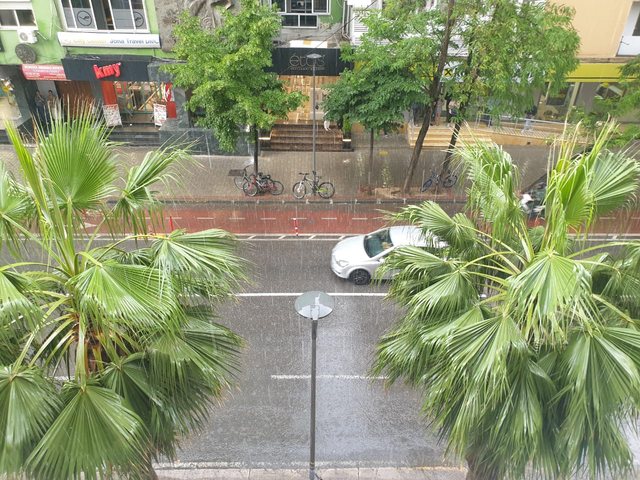 The floods that have caused dozens of casualties in Europe and that have hit Germany the hardest have been described by experts as the most catastrophic in the last 100 years. Is our country in danger of being affected by worsening weather?
" The storm originated off the southern coast of Great Britain, gradually engulfing northern Germany, the Belleux countries, Belgium, Luxembourg and the Netherlands, and is shifting towards the European Alps. The Balkan region will be affected very little, including Montenegro, Kosovo and Northern Macedonia, where we expect that starting from today and until Sunday we will have rain showers, wind storms. "Also, there will be local hail storms , " meteorologist Adiola Bani told Top Channel.
" In fact, our country during this weekend until Saturday, after noon remains with occasional clearings and eclipses. Rainfall will be localized only in the northeast. Sunday and Monday are what will bring us the presence of thunderstorms. On Sunday, only the Ionian coast escapes with clear skies and very little precipitation, while the rest of the territory will have rain showers, local wind storms, hail will not be missing due to of high temperatures and short episodes of 2-3 hours with strengthening of the wind parameter, which will be no less problematic offshore " .
At noon on Sunday, the thermometer drops to 32-33 degrees Celsius, the maximum in the territory, while the improvement of weather conditions is expected from Monday afternoon onwards, when the masses will leave and the situation will improve.