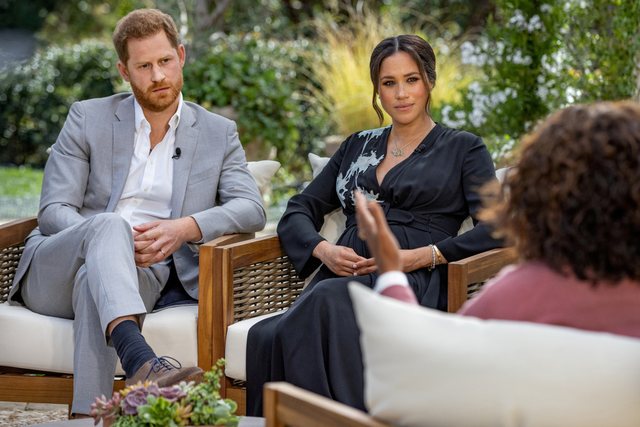 Meghan Markle started working on her Netflix project with David Furnish long before she left England, more precisely in 2018. The news was announced by Page Six.
According to popular media sources, Markle and Furnish were in discussions with Netflix while the duke was still part of the royal family and still living behind the Palace walls.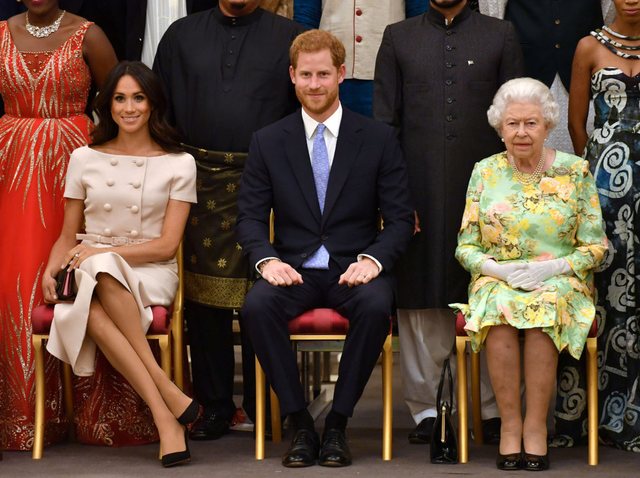 But in March, during an interview with Oprah Winfrey, Prince Harry insisted they had never considered joining broadcasters such as Netflix and Spotify until they left the UK in early 2020 and were financially severed by his family.
During the sensational interview, Harry said the deals they made after moving to California, and which brought in fat income for the couple, were "never part of the plan."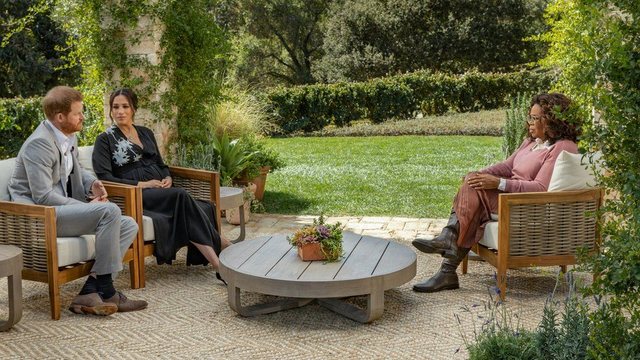 "It was suggested to us by someone else, at the point where my family cut my financial income and I had to create security for ourselves," Harry said in March, adding that they were able to start a new life thanks to the millions that left to him by his late mother, Princess Diana.

"I have what my mother left me, and without it, we would not be able to do that. But during the pandemic, a friend suggested to the broadcasters," Harry continued, while Markle added: "We really did not have it. previously thought. "

"We did not think of that," Harry confirmed again. "So we had a lot of different options. "And look, from my point of view, all I needed was enough money to be able to pay for security, to keep my family safe."
We do not know how things stand in this case, but Harry and Meghan came out with some of their statements during the interview with Oprah, which turned out to be untrue.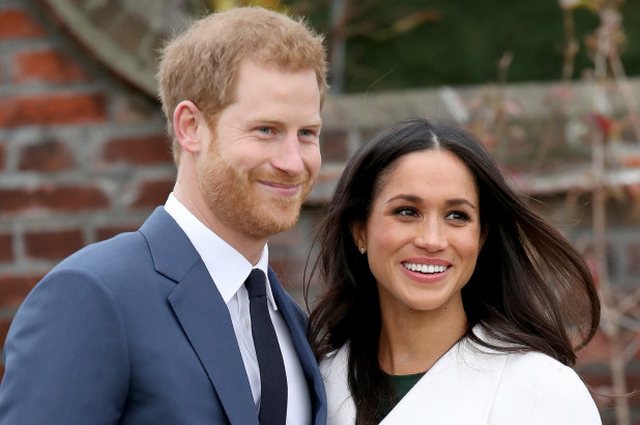 Source: Page Six