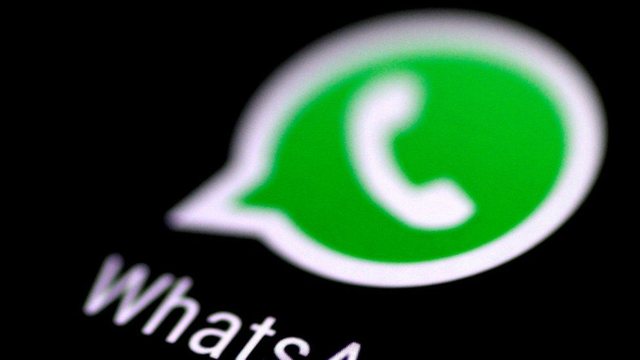 WhatsApp is testing a new feature that, for the first time, will allow users to send messages without using their phone.
Currently, WhatsApp is connected to a user's phone. Its desktop and web applications need to be connected to the mobile to receive and send messages.
But the innovation that will come very soon, will allow users to send and receive messages even if the phone is turned off.
WhatsApp said up to 4 other devices - like PC and tablet - can be used together.
As a start, this option will only be valid for a small group of users, and the team plans to improve performance and add other features before making it available to everyone. This has long been demanded by WhatsApp users, who are reported to be around 2 billion.
Source: BBC