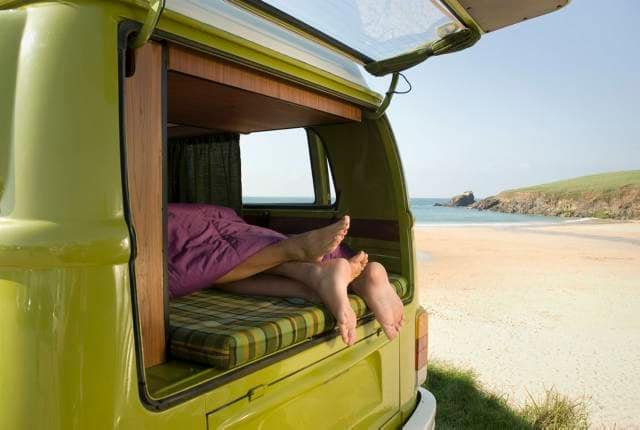 High temperatures can ignite the desire to make love suddenly, leading us on some adventure, pushing us to try some 'violations' right there, in a place where we never thought we could experience pleasure.
Thus, what in winter seemed to be situations absolutely out of bounds, turn into interesting opportunities to dare, 100% exploitable to break the routine and give new stimuli and energy in the sexual life of a young or consolidated couple enough.
Here are seven suggestions. Would you dare?
1 - Facing the balcony or window, perhaps wearing a loose dress (or nothing, depending on the situation) is interesting. It will seem that you are just admiring the look that stretches before your eyes.
2 - In a tent, in contact with nature. The situation is bold and absolutely passionate. And then the idea that someone might hear your exclamations of pleasure (or maybe not?) Could make it even more interesting ...
3 - In the car. It's a great classic sex. If the car is convertible, convertibles or open from the rear is more dangerous, but in this case you can also see the stars.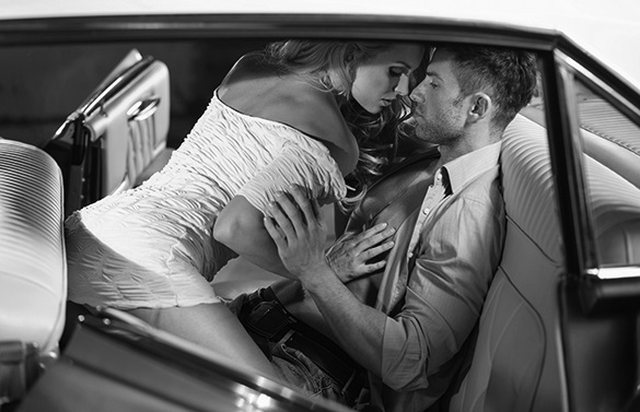 4 - In the empty office. A great way to get a little revenge on holiday colleagues. Check if there are cameras!
5 - Në pyll ose në një fushë. Ideja është shumë romantike, por në realitet mund të jetë pak e pakëndshme, kështu që ose ju merrni një batanije për t'u shtrirë ose përdorni ndonjë pozicion në këmbë.
6 - Në ujë. Qoftë në pishinë apo në det, rekomandohen si vende ideale për të bërë seks, por më pas përfundoni diku tjetër. Uji e bën shumë më të vështirë lubrifikimin. Ah, vetëm nëse keni një plazh privat të izoluar ose një pishinë për përdorim personal…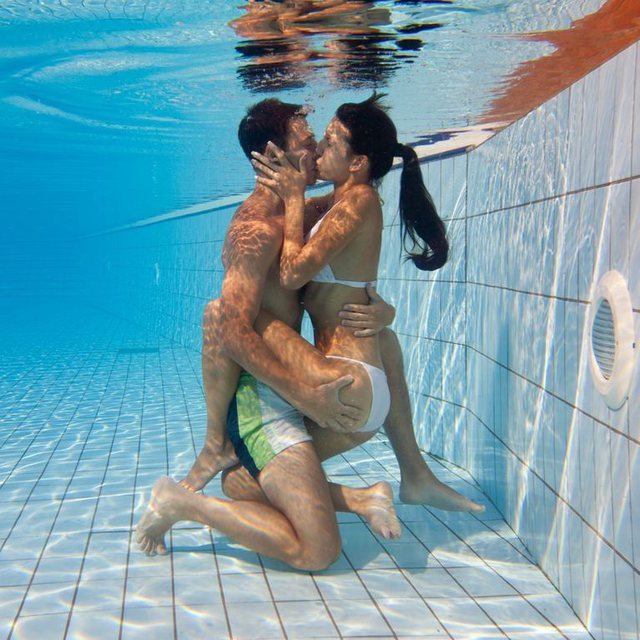 7 - In the desert city, in an alley, on a bench. In addition to making sure that you are really alone, even in these situations it would be better not to go too far and instead commit to it in advance, whether it is attractive whispers or caresses. To limit the risks, use positions that are not compromising. It will be easier to take a look from all sides to control the situation.