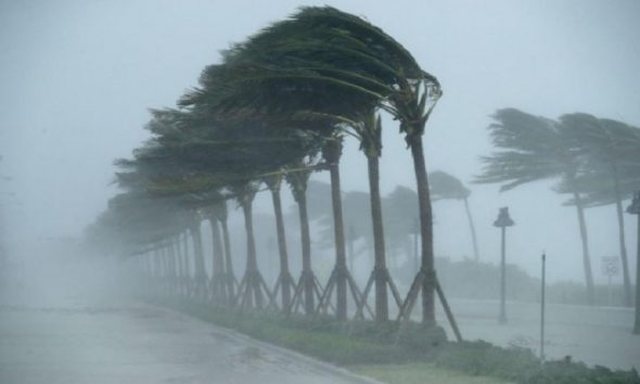 Part of Albania's territory was hit overnight by the so-called 'cold lake' phenomenon, which caused deadly floods in Germany and Belgium and headed for the Balkans. Over our territory the night was characterized by rainy weather, but without causing problems.
However, according to "MeteoAlb", the Republic of Albania during today will be characterized by occasional clearings and eclipses during the morning.
But the noon and mainly the afternoon will bring more frequent eclipses, which will generate rain showers in most of our country. Short-term and isolated hail storms will also be present. The evening hours will temporarily improve the weather conditions in our country.
Air temperatures remain constant at minimum values ??but decrease by 3 degrees to maximum values ??ranging from 14 ° C in the morning to 32 ° C at noon. The wind will blow moderate with speed up to 35 km / h, from the North-Northeast direction, while in the open sea there will be waves up to 3 points.