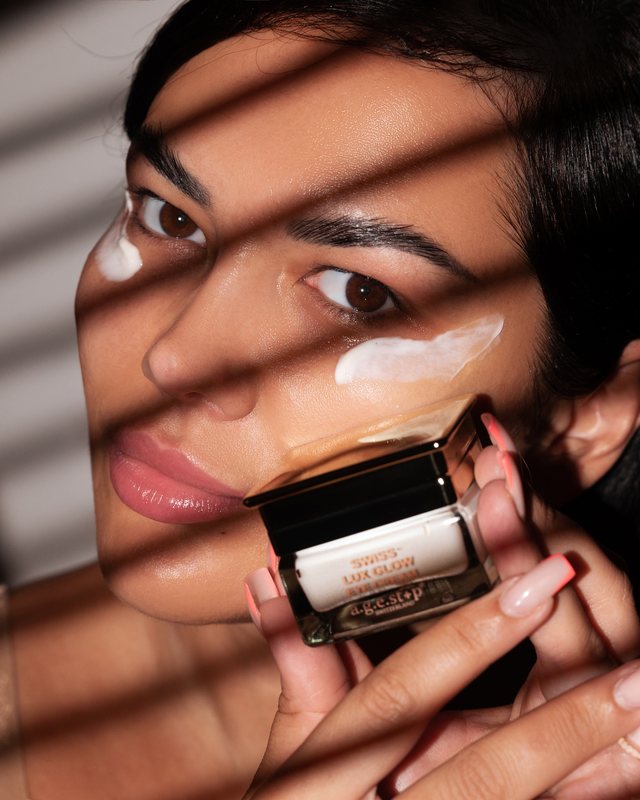 Who does not adore the glow on the face of famous girls ?! Perfect skin, with no signs of age and soft as a baby, is what we all strive for all our lives. Do screen girls have a secret that they have a smooth skin and do not show age at all? Of course yes! It all lies in skin care products. The skin is the largest organ of the body and is the first presentation to anyone! This is why it is so important to treat it consistently and pay attention to it.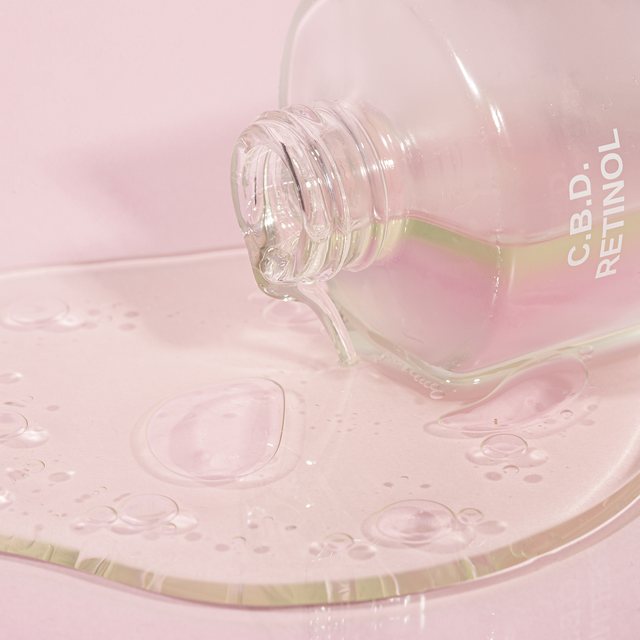 We know that the passing of years is inevitable, but wrinkles are totally avoidable.
Nëse ju pëlqen të ndiqni vajzat e njohura shqiptare në Instagram, me siguri keni parë se shumë prej tyre përdorin të njëjtën markë për përkujdesjen e lëkurës – AgeStop Switzerland.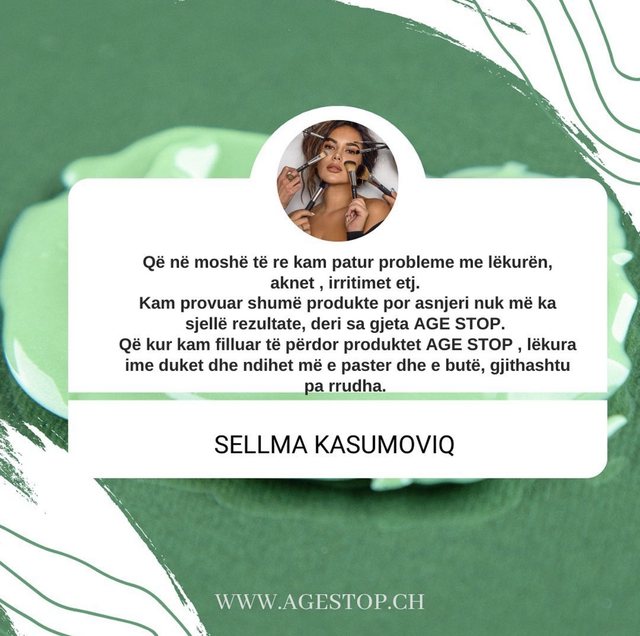 Siç mund ta kuptoni nga emri, produktet e AgeStop Switzerland kanë të gjitha përbërës antiage dhe jo vetëm që ndihmojnë në reduktimin e dukshëm të rrudhave, por edhe i parandalojnë ato. Parandalimi i rrudhave është thelbësor, sepse me kalimin e kohës lëkura e humbet kolagjenin dhe elasticitetin, prandaj produktet që ndihmojnë në parandalimin e kësaj gjëje janë të domosdoshme nëse doni që të keni përherë një pamje të freskët.
View this post on Instagram
Produktet e AgeStop Switzerland promovojnë zhvillimin e Swiss Cellular Therapy, e cila është provuar shkencërisht se ndihmon në përmirësimin e prodhimit të kolagjenit dhe elastinës, duke siguruar një lëkurë të bukur për gjithë jetën!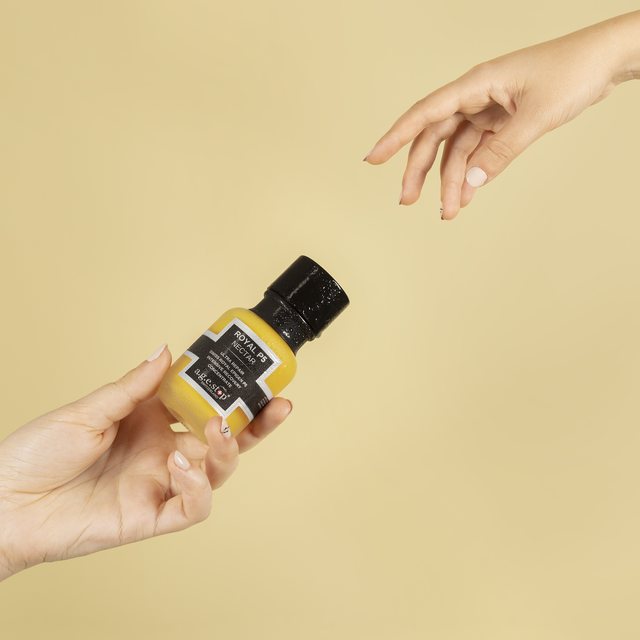 Produktet e AgeStop Switzerland prodhohen në Zvicër dhe dy vitet e fundit kanë filluar të njihen ndërkombëtarisht, duke u bërë gjithmonë e më të preferuara edhe në Shqipëri e Kosovë. Ato kanë përbërës të sigurt dhe janë vlerësuar ndërkombëtarisht me çmime të teknologjive formuluese zvicerane – pioniere në Stem Cell, Peptide, Bio Mimetic dhe Cellular Renewal Science.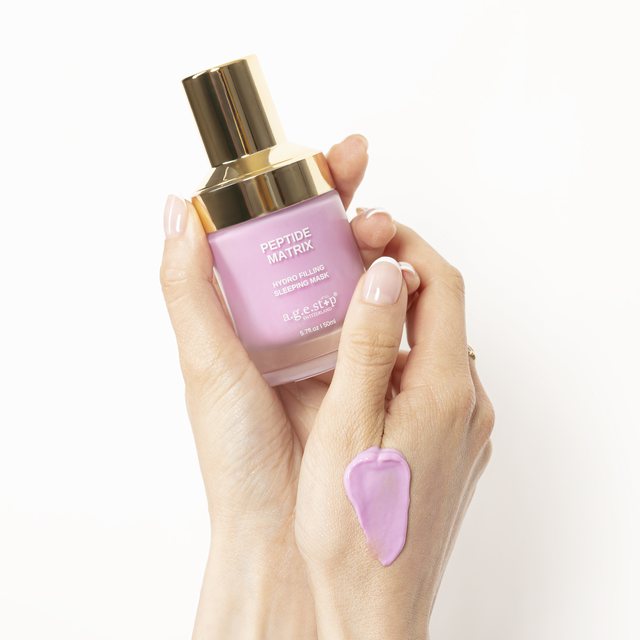 Të gjitha këto e bëjnë AgeStop Switzerland, të mundësojë plotësimin e kërkesave më të larta të klientelës ndërkombëtare. Dhe më e rëndësishmja, mund të përdoren nga të gjitha moshat dhe gjinitë.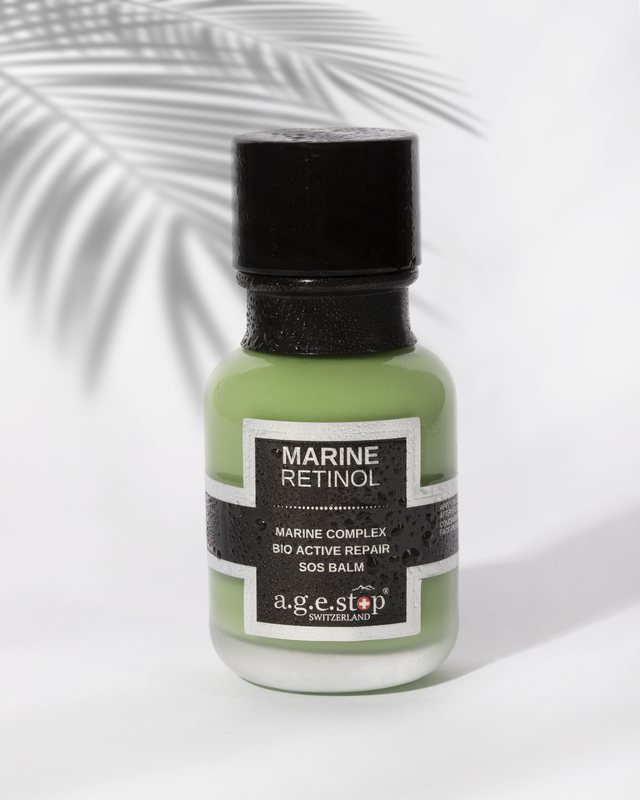 Now the secret of famous girls is no longer a secret ... you can have it in your hand with just one click on the official website of AgeStop Switzerland in Albania www.agestop.ch .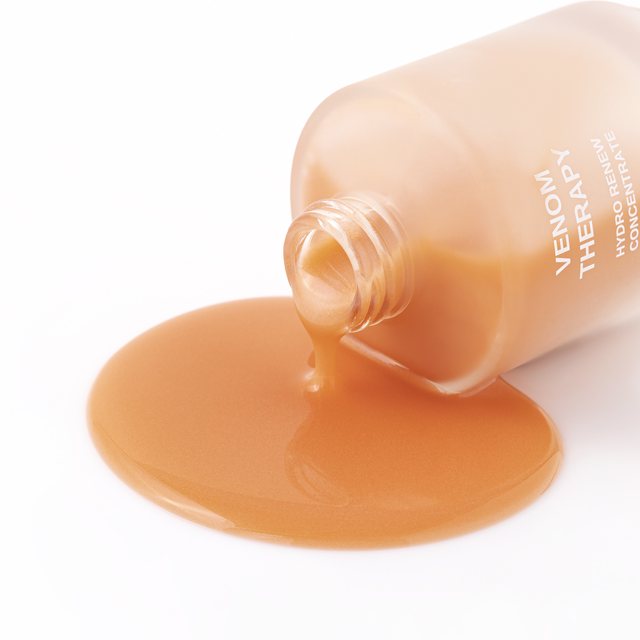 Invest in your skin, it's what it will represent for a lifetime!