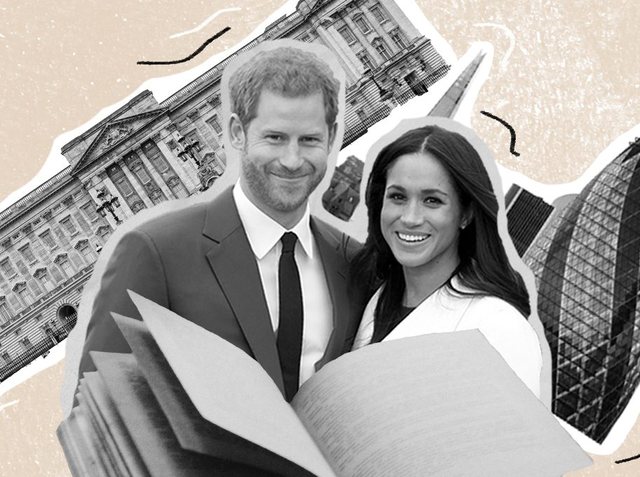 The Duke of Sussex will share "mistakes and lessons learned" during his lifetime in a book to be published next year.
Prince Harry said he would reflect the high levels, be accurate and completely true.
Harry, who along with his wife Meghan retired from royal duties last year, will donate the proceeds from the book to charity.
The BBC has been told that the duke has recently spoken privately with the family about writing the book.
Duke, 36, said in a statement: "I am writing this not as the prince I was born with, but as the man I have become."
He added: "I have worn many hats over the years, both literally and figuratively, and my hope is that in telling my story - the ups and downs, the mistakes, the lessons learned - can help someone no matter where we come from, we have more in common than we think. "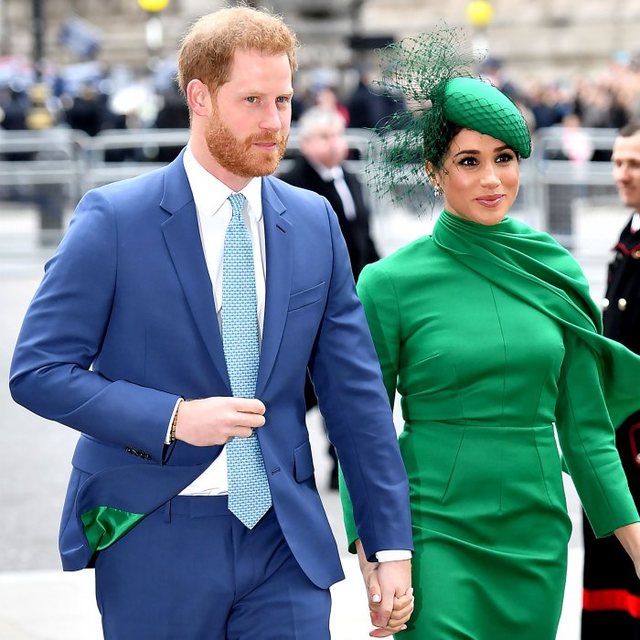 Penguin Random House Publishing House, in a press release described the book as "intimate and cordial" and "honest and touching".
In May, it was announced that the Duchess of Sussex would publish a children's book on father-son relationships, as seen through the eyes of mothers with the same publisher.
It was said to have been inspired by the bond between Harry and their son.