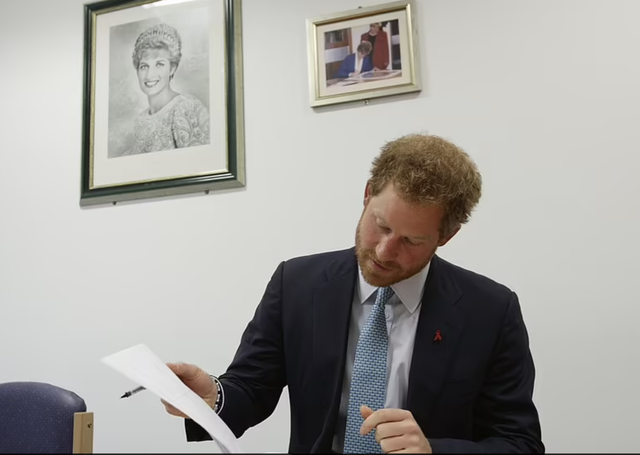 Prince Harry did not feel it was necessary for permission from Buckingham Palace to write the memoirs in a new book, his spokesman said today. Proceeds from sales of this book will go to charity.
The decision to write an autobiography has been described as an "exercise in making money at the expense of his family", by royal experts and insiders who predicted it would be "a book by Harry but written by Meghan".
Harry, 36, did not warn his grandmother, father or brother about the book until it was made public, in a sign of respect for the Royal Family.
Harry said, ' I am writing this not as the prince I was born with, but as the man I have become.' Responding to his bomb statement, royal expert Kirstie Allsopp addressed him: 'In this case stop using the title to sell books'.
The Queen, Prince Charles and Prince William are said to have been 'completely shocked' by Harry's shocking announcement that he had been secretly working on his memories.
Another source revealed: 'I think everyone is tired when it comes to both of them. "They have spent the last 18 months doing everything they promised Her Majesty they would not do."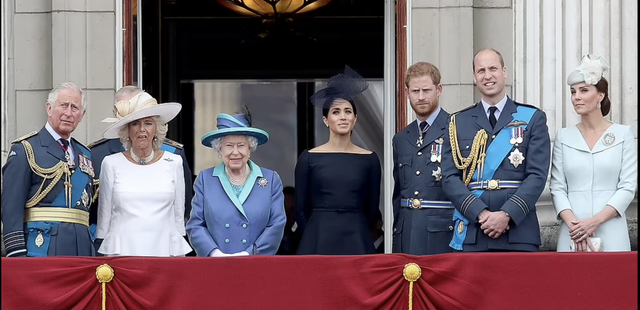 From the chaotic aftermath of the interview, watched by almost 100 million people worldwide, which the couple claimed would be their 'last word', the book is another 'earthquake' for the royal palace.