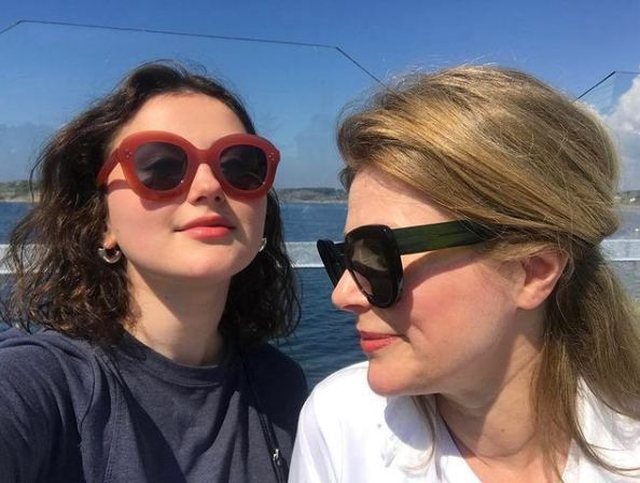 This afternoon in "Rudina" on TV Klan, was invited a young artist in the music market, but who comes from a gene of artists and in the name of the Albanian music market. The daughter of singer Nertila Koka, Annie Salius Koka, was today invited to show to the Albanian public her passion for music, which she wants to follow like her mother, but also to tell about other projects and initiatives in the field. of art, which she has launched and is successfully pursuing.
The artistic participation where he proved himself in music, was in the place where he was born, in Sweden. Annie participated in the program "Swedish Idol", which served as a springboard in the music market.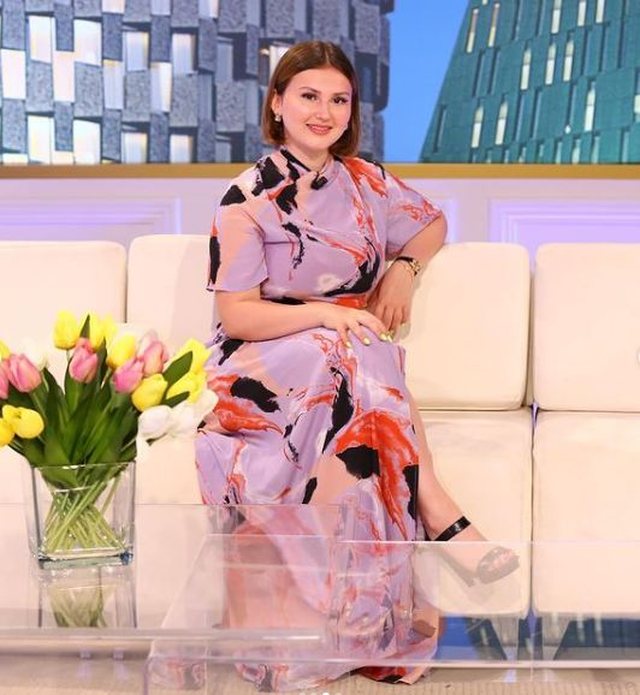 In her story about herself, her many dreams and passions, Annie reveals a desire to realize a duet with Nertila: "I would love to. I have not yet thought on what stage or whether it will be an old mom song or a new one, but I like it. Everything I do with mom is beautiful.
About the experience at "Swedish Idol", Sweden, Annie said that it was very beautiful and that she learned a lot from this talent show: "I had a lot of emotions when I was on stage, when I was younger, because I felt like people expected a lot from me and I felt like I could not give them the emotion they were expecting. Being on "Swedish Idol" helped me a lot to be more comfortable on stage, because I had no problem speaking in front of people, but the song, because I have a passion for it and it is so important to me, made me emotional. He helped me with that, then I have friends from "Swedish Idol", who I hold very warmly and the experience was very nice. I took my mom with me and we had fun.
Among many favorite Albanian singers, Annie singles out Elvana Gjata, with whom she dreams of having a duet: , knows all the songs. I like Albanian music very much, I tell all my friends, I listen to it often.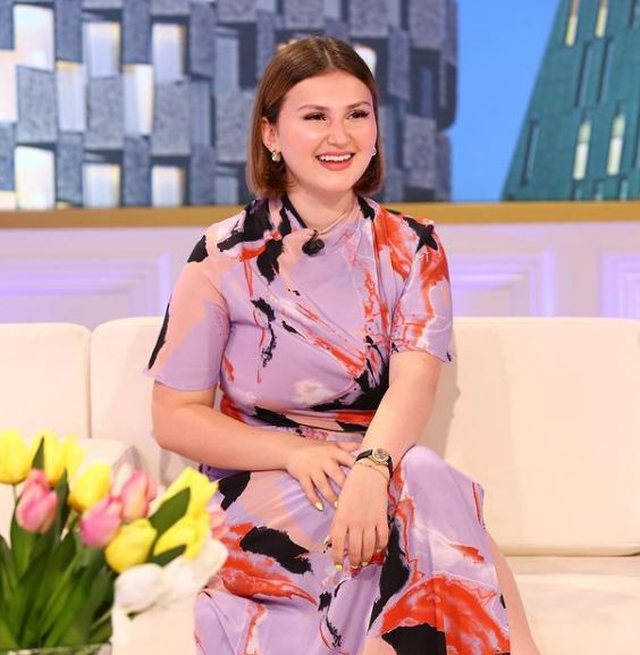 My favorites are Elvana ballads, especially "EP 3". Something in that style, I'm not into club songs, songs that are just with a piano, rented, are fantastic and I would love to do it. "Like Elvana or Elvana, it would be a dream."
Annie is pursuing a degree in Media & Culture Entrepreneurship. In addition to music, she engages as a yoga, zumba and step instructor, and has launched a podcast of her own.
View this post on Instagram
The podcast was very successful and in the first season it managed to have 10,000 listeners on the "Spotify" platform. Annie points out that the idea was born quite by accident and the theme is romantic encounters. So far she is quite satisfied. The podcast was created in collaboration with Annie's close friend and is entitled "Why Do Men?".