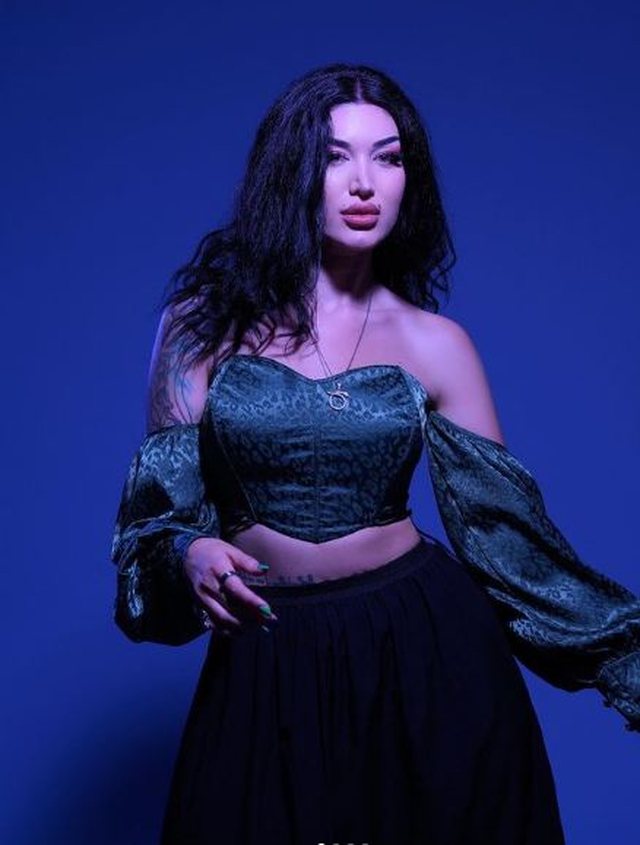 She stood out for her distinctive voice and genre, mostly rock, and then turned into one of the most ambitious singers, though still in her infancy. She stood out in "Xing me Ermalin", but that was just the 'start', because now Olimpia Smajlaj has a clear path to follow and is convinced that she will always be associated with her passion for music.
Invited this afternoon on "Rudina", on TV Klan, Olimpia showed that the year of the pandemic served to get to work and create as much music as possible. Within a year, she has realized two new songs and two re-creations of other artists.
As the singer confessed, her projects are clear: "Put a girl in the studio and produce as many songs as possible. Seriously. This is just the beginning, because I am sorry that the Albanian public has not managed to know me about what I am really related to music. They probably know me from television, but I do not want it to be the first thing they know about me, I want it to be music. "I want them to listen to my music, to be interested in my music."
Currently, Olympia is trying to find a balance between her favorite genre and the music that the public prefers, so that her music is understandable to everyone, but at the same time to be within her desires. For him, it is important not only to focus on commercial music, but also to educate the public with a new spirit, why not, a little different from what is heard most by everyone.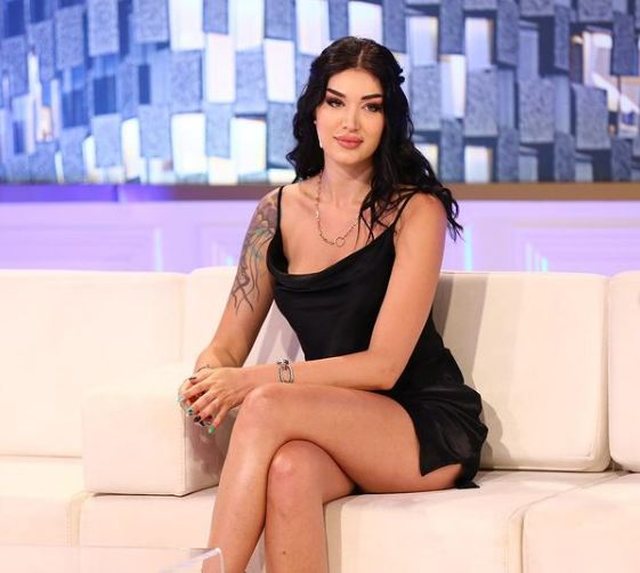 I have continued to do what I think, because I did not think of music as my main financial source, but I really see it as such an opportunity, because I want to do it with great pleasure. I am trying to find the common language between what the Albanian public can understand, not to be too isolated only in a specific group of listeners, and what I really want. The song "BB Ëine" has reggae notes, it is not so rocky, so difficult to understand. This is what I will try to do, find a middle ground between what I like and what the public likes and can follow.

The idea is that one should feed people with good music, not just commercials. I think there is a lack of a new spirit, I think there is a lack of some new rhythms, there has to be a kind of slightly greater diversity. There are some artists in Albania who are delivering some new things to electronics and I want to be one of those who is bringing something new that people can dance with, not only with what they are used to and always given ready by the media.