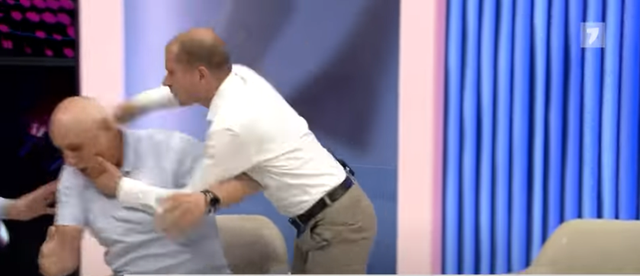 The televised debate between two politicians in Moldova ended in a boxing scene two days ago. Change Party member Sergiu Tofilat, after a debate with Deputy Interior Minister Ghenadie Cosovan, ended up punching him.
The situation was aggravated when Cosovan threw the glass of water in Tofilat's face, who returned it with his fists and then threw it on the ground.
The whole scene was broadcast live on television, while the Moldovan media write that after the show they shook hands.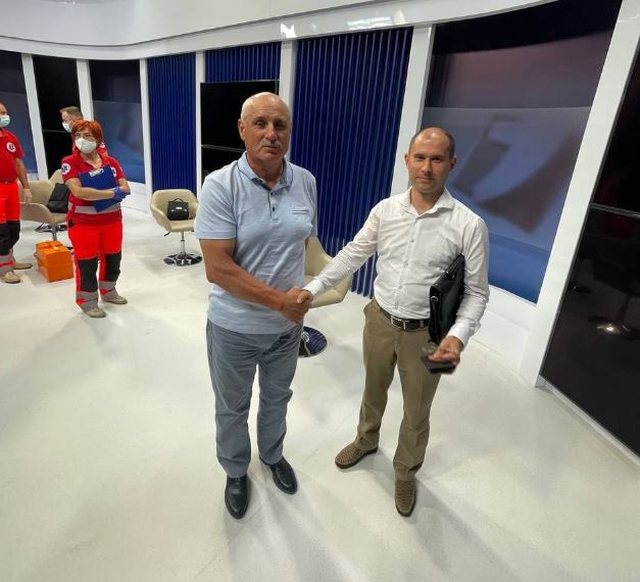 A day later, Tofilat apologized publicly. Through a post on social networks, he said that violence is unacceptable and disputes are not resolved this way.
" I am sorry for the incident on Jurnal television. It was a situation in which I did not know how to control my emotions and I regret what happened. Violence is unacceptable, disputes are not resolved by such means. "I am sorry for this incident," Tofilat wrote.