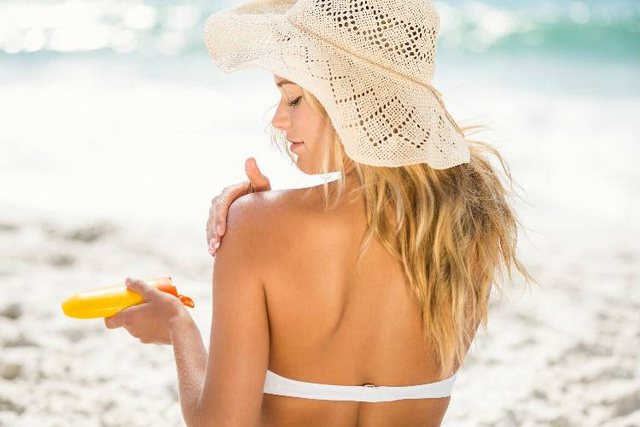 A good portion of people get confused when it comes to choosing sunscreen. Usually, they get what their friend, sister, brother, etc. gets, forgetting that sunscreen should always be tailored to their skin type. Based on the color of the features, it is easy to find the protective factor. The dermatologist is the one who accurately determines the type of skin and sunscreen you need for the sun, however, some of the following definitions can help you determine it yourself based on the features.
How to find out what phototype you are?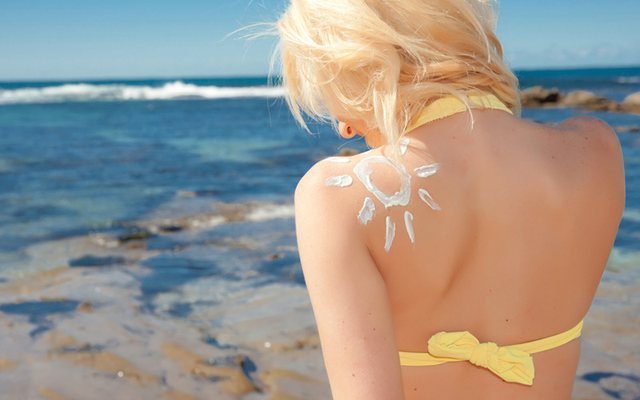 Phototype 1
For this type of phototype the bronze color is almost impossible. According to dermatologists, all those who belong to phototype 1 are people who have a puffy face, red hair and colored eyes. Thus, during the beach time, for this type of phototype, cream with a protection factor of 50 and above is advised, but care should not be left with that. Unlike any other skin type, phototype 1 is more exposed to the rays, so at any hour of the day, people who have this skin type should always wear hats, light colored shawls and as little as possible exposed to sun, staying in the shade for most of the day.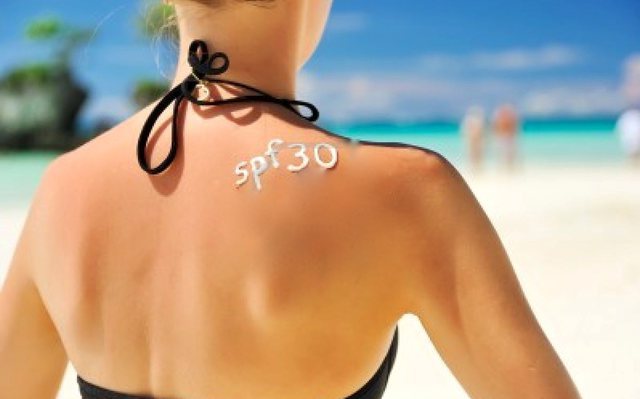 Phototype 2
Nëse ke lëkurë të bardhë, gati transparente, sy me ngjyrë bojëqielli dhe flokë biond, je në grupin e fototipit 2, i cili, në fakt, nuk i ka shumë të mira marrëdhëniet me diellin. Kremi që duhet të përdorësh duhet të ketë ta ketë faktorin mbrojtës të paktën 30 (këshillohet 30-50, por jo më pak se 30). Gjithashtu, nëse je pjesë e këtij grupi duhet të kesh kujdes gjatë daljes në diell, pasi oret e pikut (11-18) janë shumë të rrezikshme për lëkurën tënde, sepse janë shumë të mundshme djegiet. Ngjyra e çokollatës? Kjo është gati e pamundur të arrihet.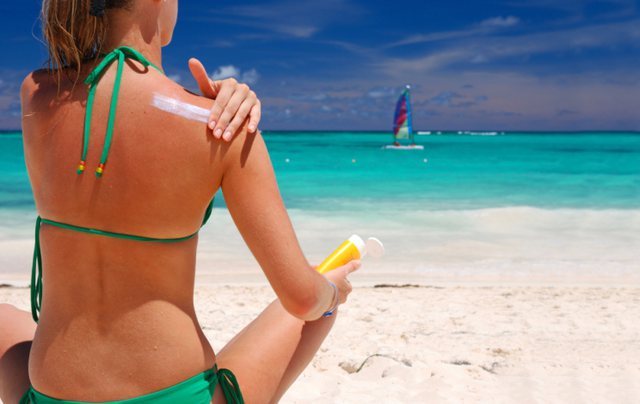 Fototipi 3
They are otherwise called Mediterranean brunettes and, unlike the first two phototypes, have a darker skin, otherwise known as wheat skin. According to dermatologists, these skin types are in love with rays and achieve the color of chocolate quite easily. As for the protective factor, it is enough to be 20. These skins never burn, however they must be protected from the effects of UVA rays. Ultraviolet (UVB) damage is easily distinguishable (cases of peeling and redness of the skin) even for this type of skin, because they penetrate deep and cause the skin to age, but above all damage the cells over time. can develop and even cause skin tumors.