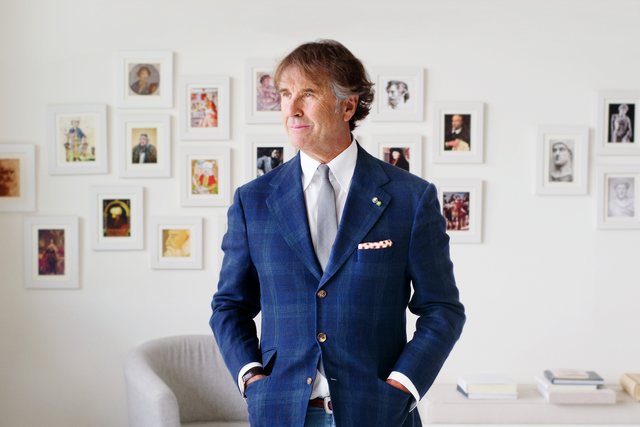 One of the most famous Italian entrepreneurs in the field of fashion, Brunello Cucinelli, is offering a six-month paid leave for some employees who have refused to be vaccinated in order to protect workers who have been vaccinated.

As the Rome government debated whether to make mandatory vaccinations in some workplaces, Cucinelli said Thursday that less than 1 percent of his 1,200 workers had chosen to take part in the vaccination campaign a month earlier. "It is clear that within the company their identity became known immediately. "Now it just makes sense, those who worked at the same table do not want to be around those who have chosen not to be vaccinated," Cucinelli told La Repubblica and La Stampa.



"My suggestion to them is to stay home with six months' paid leave and then we'll see," he said. "I can not impose the vaccine, but I can not endanger even those who decided to be vaccinated."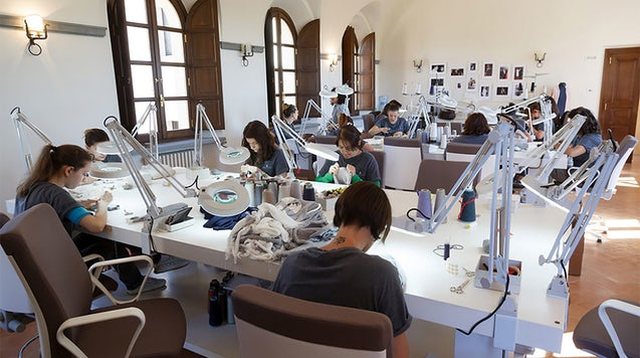 Cucinelli, famous for his $ 1,000 cashmere sweaters, often promotes what he calls a "humanist" approach to capitalism, based on respect for people and nature.

Vaccination is already mandatory for health workers and the government led by Mario Draghi is debating whether to extend this requirement to school staff.

Italy, concerned about the rapid rise in coronavirus infections, is also considering whether to allow only vaccinated people with at least one dose in cinemas, restaurants and sports clubs, following similar restrictions imposed in France.