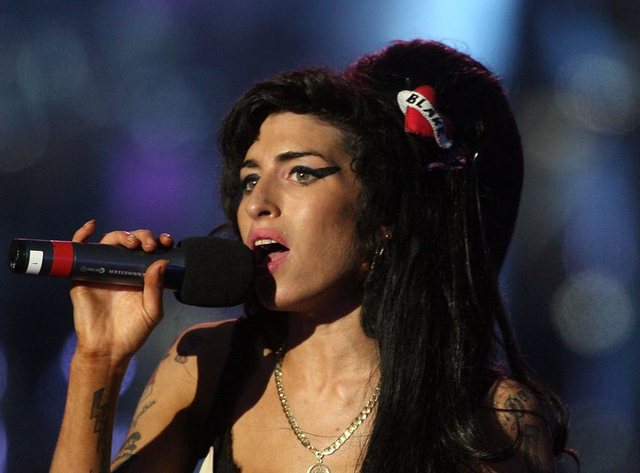 Pop legend Amy Winehouse started drinking alcohol at the age of just 12, a fact recently discovered in a recording she had never heard before.
In the recording, shared exclusively with The Sun, the singer - who died of alcoholism ten years ago, today would be 27 years old - has confessed that she drank every day.
Amy, who sold more than 20 million records worldwide, was 20 when she gave the interview for the release of her album Frank in 2003.

In it she said, " I love Jack Daniel's. I just love Jack Daniel. He's wonderful." "I drink every day. I drank Jack Daniel for eight years. " Everyone knows. Jack and Coke. " In the interview - which you can hear exclusively on thesun.co.uk - Amy is heard talking as she walks down a street in Camden, London North, where she lived. At one point she collides with someone and can be heard shouting: "Get away from me, weird one. Sorry there are weird people in Camden. "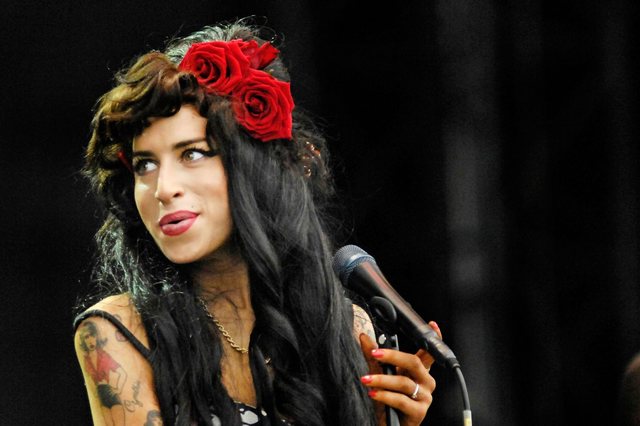 The recording came to light shortly before the anniversary of Amy's untimely death, which devastated not only her family and friends, but also her countless fans around the world.

Amy was struggling hard to conquer her alcohol problems and it is a great pain that she could not cope.